10 parking fails so bad it's almost considered art
From squids to swimming pools, here are some unusual parking fails.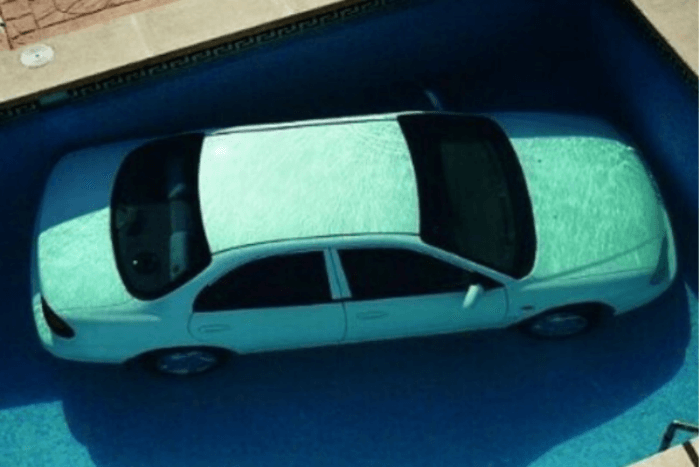 1.The signs were all there
But obviously this person didn't see them.
2.You put your left wheel in…
Your left wheel out.
3.That's a roundabout way of doing it
Well, at least you won't have trouble finding your car.
4. Wait for me!
"I want to go to the beach too!"
5.The ultimate selfish park
We're not even sure where the logic is here.
6.Not much competition for this parking spot
Just drive right in.The water's great.
7.H2 Oh dear
Perhaps it's time to build underwater car parks.
8.A tyred and tested way of escaping a ticket
That's one way of getting out of it.
9.An efficient use of space
We can't see this ending well.
10.Clever girl
"They were so preoccupied with whether they could, they didn't stop to think if they should."
These images were all found using the #parkingfail hashtag on instagram and credit goes to the photographers.
First published on the 11th of October 2017