Buy car, home or van insurance and choose a freebie with Confused.com Rewards
Free recipe box

12 free car washes

£20 to spend

£20 to spend
Single annual policy. HelloFresh 18+ subscription service, geographical exclusions apply. T&Cs apply.
Just three of the great reasons to use Confused.com
"Quick and easy to see different prices on home and contents insurance, very pleased with how easy it was to sort it all."
Lisa– Confused.com customer

Contents insurance protects your household belongings against theft, loss and damage. Although it's not compulsory it's a good idea to protect your belongings as it can cost thousands to replace them if they end up lost or damaged. Most policies usually fall into one of two types - 'new-for-old' and 'as new'.
New-for-old does exactly what it says on the tin. Some providers will replace the damaged item for a new one, while others will offer a cash settlement. 'As new' policies, also known as indemnity policies, are cheaper, but they only pay out on the items' depreciated value, as wear and tear is taken into account.
Contents insurance typically covers items like your electrical goods, furniture, jewellery, money and clothes but it doesn't cover the building. Basically, anything you might take with you if you moved house. Some providers also include cover for the contents of your garden shed.
It you want buildings cover too, opting for a combined policy like buildings and contents insurance can often work out cheaper than taking out two separate policies.
High value contents insurance is an additional extra you can add to your contents insurance when you get a quote. It's a good optionIf you own a valuable item such as a family heirloom, expensive gadget or precious jewellery you may need to list them separately as single, high-value items. Some insurers also offer a more specialist high value contents insurance policy for items of significant worth.
Some providers may have a set limit on how much they pay out for a high-value item. So be sure to check this when taking out your policy, to ensure you get the cover you need.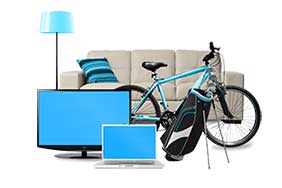 What our home insurance expert says:
"Try to be as accurate as possible when you estimate the value of your personal belongings. If you have family heirlooms or expensive jewellery, you'll want to make sure they're insured.
You can add high value item cover for items worth more than £1,000 each when you get a contents insurance quote. You can't replace the sentimental value of some things, but you can replace the financial loss."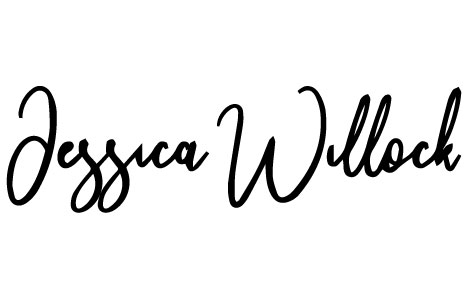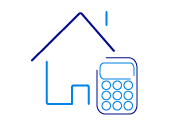 Contents calculator
Getting home contents insurance? Our calculator makes it easy for you to estimate the value of your possessions.

Household energy
Compare energy prices and switch suppliers. See how much you could save.
Need more help? Take a look at our expert guides
You might also be interested in other insurance types
After buying
home insurance
,
96%

of Confused.com customers would recommend us (based on

17123

Reviews.co.uk respondents - as of 22/10/21). Read our reviews