Taking an advanced driving course is a good way to boost your confidence on the road and it might help reduce your car insurance. Here's everything you need to know about the different driving courses you can take.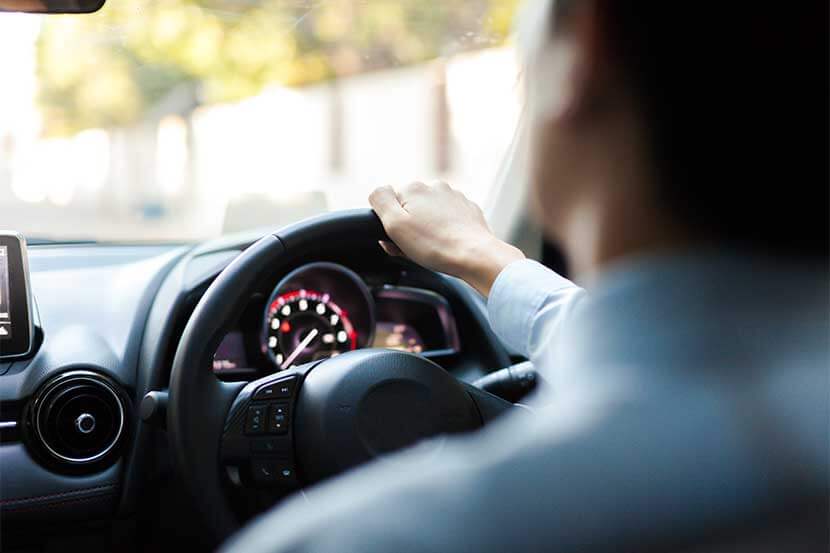 What is an advanced driving course?
It's a practical course that's designed to improve your driving skills. The aim is to make you a safer and more competent driver.
The course should review your current abilities and teach you how to improve in areas such as:
Observation
Timing
Road positioning


You then get the chance to put your skills to the test and gain new advanced driving skills. These include:
Being able to maintain control of the car while driving in snow and ice
Driving in busy city centres where the movements of people and cars are unpredictable
Enhanced observation, timing, and positioning skills when driving on regular roads
Who can go on an advanced driving course?
Anyone with a full driving licence may go on an advanced driving course.
Whatever your age or experience, updating your skills and knowledge could make you less likely to have an accident.
You won't be able to take an advanced driving course if you're learning to drive. These kinds of courses are aimed at drivers who've already passed their test.
What advanced driving courses are available and how much do they cost?
Here's an overview of some of the advanced driving courses that are available and their cost:
| Advanced driving course company | More information about the course | Advanced driving course cost |
| --- | --- | --- |
| IAM RoadSmart | "IAM RoadSmart's course offers a variety of courses that may suit your needs, depending on what you're looking for." | Starting from £39.00 |
| Pass Plus | "This course has you driving in a range of conditions, including:,Driving on the motorway,Driving at night,Driving in rain and adverse weather conditions" | Starting from £150 |
| RoSPA Advanced Drivers and Riders scheme. | RoSPA offers an Advanced Drivers and Riders scheme. This course aims to help improve your skills and prepares you for the RoSPA Advanced test. | "There's a membership fee to pay but there is no charge for the actual training itself. Once you're ready to take the advanced driving test, you need to pay £67 for a test." |
| AA Qualified Driver Lessons | "The AA driving school offers advanced driving lessons. They do refresher lessons based around your needs and can take at least 2 hours to complete.,You can also book specific dual carriage way and motorway driving lessons." | Starting from £40.00 |
Is an advanced driving course worth the money?
You could be picking up lifesaving skills, and that's invaluable.
An expert observer should take you out between 6 and 8 times so they can get an idea of your capabilities.
You might also practise specific skills like car control and timing. You may also learn how to deal with unpredictable conditions and road users.
But whether all that extra experience is worth the money is entirely up to you.
Could an advanced driving course lower my car insurance premiums?
Yes - according to our data, taking an advanced driving course could make your car insurance price 15% cheaper.
According to our data, the average cost of car insurance with a pass plus licence is £532*. Costs for full manual licences without pass plus are £627, on average.
Compare car insurance quotes
What happens if I fail the advanced driver test?
You can always pay for a retest if you fail your advanced driver test. In future practises, your examiner may suggest concentrating on the areas that didn't go so well.
Are advanced driving courses the only ones available?
No, there should be more options. These include assessment reviews for mature drivers, young drivers, and even non-members.
Currently they cost £65 from IAM RoadSmart.
Young driver driving assessment
This is a way to boost confidence if you're under 26 years old. It's not a lesson, but a relaxed 1 hour review.
You go out in your own car so an expert can see your driving style. They might also give you tips on tackling difficult road conditions which you might've not yet experienced.
Mature driver review
This gives you a trusted second opinion on your driving ability. An expert should be with you in your own car and give feedback.
It's something to consider if you want a refresher and to give your confidence a boost.
Non-members driving assessment
This is a 1 hour informal review with a qualified examiner in your own car. They watch how you drive and share ideas on improving your skills.