"When buying non-standard home insurance, you should have a few documents ready. The deeds to your house will tell you whether it's made from any non-standard materials or has features like a brick facade. Your home survey report should also contain information that can help when getting your quote. Any safety certificates will also help, such as:
A prefabricated reinforced concrete (PRC) certificate
Proof of any flame-retardant spray applied to your thatched roof"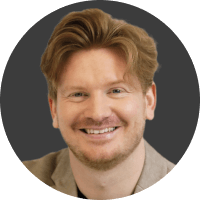 Matthew Harwood
Home & lifestyle insurance expert