Car insurance renewal: advice and tips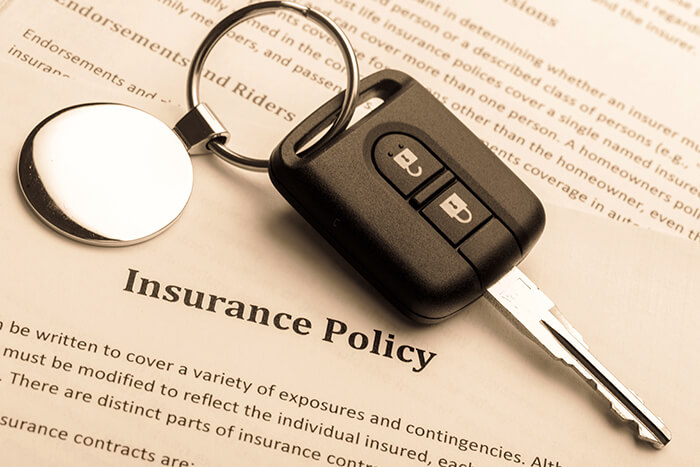 Don't let your insurance auto-renew again, here are our tips for renewal time.

Your car insurance is up for renewal. You've got a couple of options: stay with your current provider or switch.

Most insurers will auto-renew your insurance so you're not driving without cover. But you can often make a saving by shopping around.

But how do you stop auto-renewal? And when is the best time to shop around? To help you get the best cover for the best price, we've answered some common questions around renewals.
Does car insurance automatically renew?
Usually, unless you tell your car insurance provider otherwise, your policy will automatically renew. This should be around 12 months after you take out the policy.

Some insurers don't auto-renew though, so try not to assume that you'll automatically be insured. Always check your policy documents.
Read more: How do I cancel my car insurance?
I don't want to auto-renew, what can I do?
Remember, you're under no obligation to stay with your current insurer.

You can opt out of the auto-renewal service. Simply call your insurer and ask them not to auto-renew and it'll expire at the end of its term.

If you plan on switching insurers, do it sooner rather than later. If you decide to switch after your insurance has automatically renewed, you'll have to pay a fee.

Typically, a renewal notice will be sent out between 21 and 30 days before your policy expires. This gives you ample time to shop around and get a better deal.

If you're not sure when your renewal date is, you can either ring your insurer or check your insurance documentation.
When is the best time to renew car insurance?
Most insurance policies last for 12 months. But it's better to renew between 21-30 days before your policy expires. This is when premiums are usually cheapest.

And it's worth shopping around. By comparing car insurance quotes you could save yourself £254*
What should I expect at renewal time?
You should get a letter or email through with your new premium cost, and what you paid last year. If you don't, it's worth giving your insurer a call. It could be an administration error at their end.

You don't have to accept their offer. When you know your renewal price you can shop around to find the best deal.

If you've found a quote and accepted, make sure you tell your previous provider. Although insurance can automatically renew, it doesn't automatically cancel.
Why is my renewal price more expensive?
There could be a number of reasons why your renewal price has gone up, such as:
You've increased your mileage
You were in an accident that year
You've moved to a new house
You've changed where you park.
Again, if your renewal price is high due to any of these reasons, it's worth shopping around.
Read more: How is car insurance calculated?
I've changed my mind about the policy, can I cancel?
You've got 14 days after you start the policy to cancel, but you may have to pay a small fee to cover the cost.
Will I save money by staying with the same insurer?
Generally there's no real benefit to being loyal to your insurer.
You can save yourself some money by switching to a different policy with the same level of cover. You can transfer your no claims bonus too.
*Based on data provided by Consumer Intelligence Ltd, www.consumerintelligence.com (June '21). 51% of car insurance customers could save £254.66