So your car insurance is up for renewal. You've got a couple of options - you can stay with your current insurer or switch. Most insurers auto-renew your car insurance policy so you're not driving without cover.
But you can often make savings by comparing quotes. So how do you stop auto-renewal? And when is the best time to shop around?
Here's what you need to know.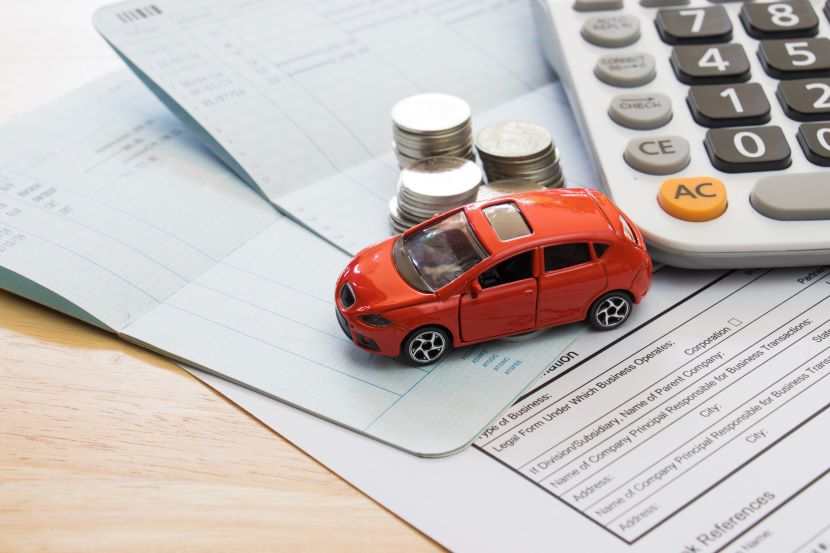 Does car insurance renew automatically?
Unless you tell your car insurance provider otherwise, your policy automatically renews every year. This should be around 12 months after you buy the policy.
Some insurers might not auto-renew, though, so don't assume that you're automatically insured. Always check your policy documents.
What do I do if I don't want my car insurance to renew automatically?
You're under no obligation to stay with your current insurer. You're also free to cancel your policy with them during the renewal period.
Call your insurer and ask them not to auto-renew and your cover should expire at the end of its term.
If you plan on switching insurers, do it sooner rather than later. If you let your current policy auto-renew and then decide to switch, you might have to pay a cancellation fee.
Typically, your insurer should send you a renewal notice between 21 and 30 days before your policy ends. This gives you enough time to compare car insurance quotes and get a better deal.
If you're not sure when your renewal date is, you can call your insurer or check your insurance documentation.
Make sure that if you don't auto-renew, you get cover in place in time with another insurer. Remember that it's illegal to drive without car insurance.
Compare car insurance quotes
When is the best time to renew my car insurance?
The best time to renew your car insurance is between 21 and 30 days before your policy expires.
Better yet, shop around and compare car insurance quotes around that time, as that's when prices tend to be the cheapest. All car insurance renewal letters must include the price from the previous year to help you see the difference.
In January 2022, the Financial Conduct Authority (FCA) welcomed new regulations to ensure insurers can't charge existing customers higher insurance costs than new customers. This should help with transparency, but it's still recommended you compare quotes to find the right deal for you.
By comparing car insurance quotes you could save yourself £388*.
By default, most car insurance policies last 12 months, so you can set yourself a reminder. Some car insurance companies also offer accelerated policies that last 10 months rather than 12.
What should I expect at renewal time?
You should get a letter or email with your new insurance policy price and what you paid last year.
If you don't, it's worth giving your insurer a call. It could be an administration error on their end.
You don't have to accept their offer. When you know your renewal price, you can shop around to find a better deal. If you've found a better quote, make sure you tell your previous insurer so it doesn't renew that policy.
Why is my car insurance renewal price more expensive?
There could be several reasons why your renewal price has gone up. Many factors affect how car insurance is calculated, including:
Whether you've increased your mileage

If you've been in an accident in the past year

If you've moved to a new house

Whether you've changed where you park your car overnight
If your renewal price is high due to any of these reasons, it's worth shopping around.
Will I save money by staying with the same insurer?
Generally, there's no real benefit to being loyal to your insurer. It's one of the myths surrounding car insurance.
You could save yourself some money by switching to a different insurer that offers the same level of cover. And you can transfer your no-claims bonus, too.
I've changed my mind – can I cancel my car insurance policy?
You usually have 14 days after you start the policy to cancel. But you may have to pay a small fee to cover the cost.
Regardless of when you cancel a car insurance policy, follow the instructions on your policy documents.
How do I lower the cost of my car insurance?
If you're looking to save money, it's worth knowing some of the top tips for cheaper car insurance. These include:
Comparing car insurance quotes before your renewal date

Paying for your insurance policy in one lump sum

Reconsidering any add-ons you no longer need

Considering your cover type - do you still need social and commuting use if you're a remote worker?
*Based on data provided by Consumer Intelligence Ltd, www.consumerintelligence.com (April '23). 51% of car insurance customers could save £445.29