When your car insurance policy is up to renewal, your main 2 options are to stay with your current insurer or switch insurers. Most insurers auto renew your car insurance policy so you're not driving without cover.
But you can often make savings by comparing quotes - so don't fall into the trap of auto renewal. Here's what you need to know about your car insurance renewal and how to save money by switching.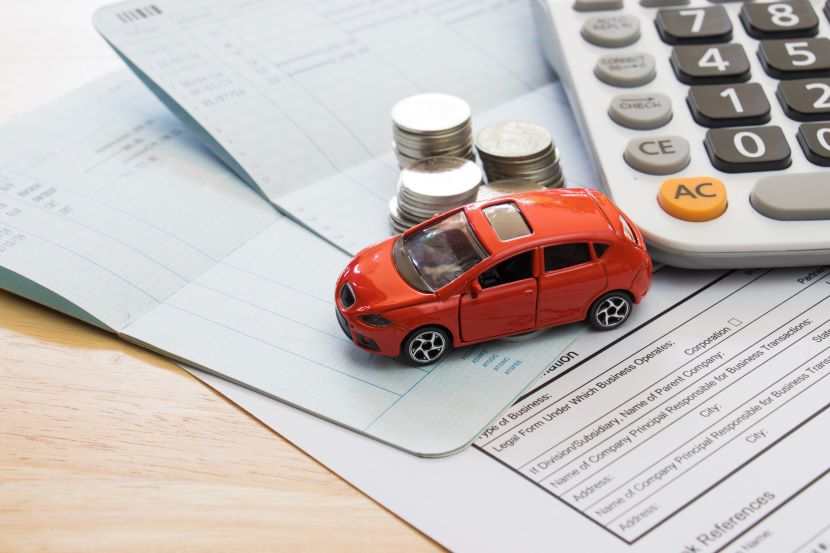 Does my car insurance renew automatically?
Yes - unless you tell your car insurance provider otherwise, your policy should auto renew every year.
This is because of Continuous Insurance Enforcement rules, which make sure that all motor vehicles have valid insurance at all times.
What do I do if I don't want my car insurance to renew automatically?
You're under no obligation to stay with your current insurer. You're also free to cancel your car insurance policy at any time.
Call your insurer and ask them not to auto renew your policy. Your policy then 'lapses' or stops once your current one ends.
If you plan on switching insurers, do it sooner rather than later. If you let your current policy auto renew and then decide to switch, you might have to pay a cancellation fee.
Or you might risk driving without insurance if your policy lapses before you've bought a new car insurance policy.
When is the best time to renew my car insurance?
The best time to think about renewing or switching your car insurance is 18 days before your policy expires*. According to our data, that's when prices tend to be the cheapest, so you can make the biggest saving if you switch around then.
By default, most car insurance policies last 12 months, so you can set yourself a reminder. Some car insurance companies also offer accelerated policies that last 10 months rather than 12.
When will my insurer send my renewal quote?
Typically, your insurer should send you a renewal notice between 21 and 30 days before your policy ends. This gives you enough time to compare car insurance quotes and get a better deal.
If you're not sure when your renewal date is, you can call your insurer or check your insurance documentation.
You should get a letter or email with your new insurance policy price and what you paid last year.
You don't have to accept their auto renewal offer. When you know your renewal price, you can shop around to find a better deal. If you've found a better quote, make sure you tell your previous insurer so they don't renew the old policy.
Why is my car insurance renewal price more expensive?
There could be several reasons why your car insurance has gone up. These factors can affect how car insurance is calculated:
Increasing your mileage
If you've been in an accident in the past year
If you've moved to a new house
If you've changed where you park your car overnight
If your renewal price is high due to any of these reasons, it's worth shopping around.
If you're seeing higher car insurance costs, you're not alone. According to our car insurance price index, the cost of car insurance has gone up by 58% over the past 12 months**. The average policy now costs £924, on average.
Will I save money by staying with the same insurer?
Probably not. There's no real benefit to being loyal to a specific insurer, so don't fall into the auto renewal trap. You could save yourself some money by switching to a different insurer that offers the same level of cover. And you can transfer your no-claims bonus, too.
What our motor insurance expert says
"In January 2022, the Financial Conduct Authority (FCA) welcomed new regulations to ensure insurers can't charge existing customers higher insurance costs than new customers. This should help with transparency, but I still urge you to compare car insurance quotes.

"Even if your renewal isn't as much as you thought - or even less than last year - you could still save by switching."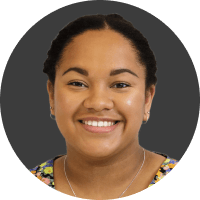 Louise Thomas

Motor insurance expert
I've changed my mind – can I cancel my car insurance policy?
Yes, you can cancel your car insurance policy at any time. You usually have 14 days after you start the policy to cancel. But you may have to pay a small fee to cover the cost of the time you had cover.
How do I lower the cost of my car insurance?
If you're looking to save money, it's worth knowing some tips for cheaper car insurance. These include:
Comparing car insurance quotes before auto renewal
Increasing your voluntary excess
Paying for your insurance policy in one go rather than monthly
Improving your car's security
Reconsidering any add-ons you no longer need
Compare car insurance quotes
*Confused.com data. October 2022 - September 2023.
**Confused.com car insurance price index. Q3 2023.