Motor legal protection explained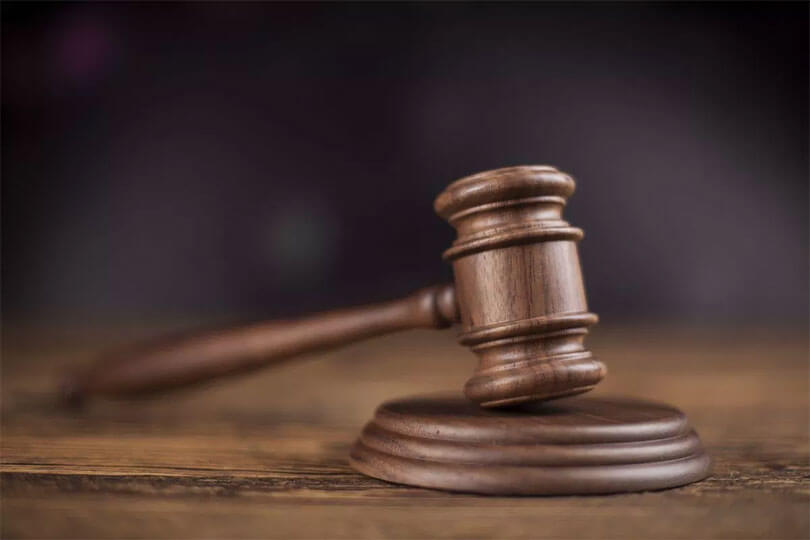 Is it worth adding motor legal protection to your car insurance policy, and what are the benefits? We explain all here.
When you shop around for a car insurance policy, you'll likely see a little checkbox with 'add legal expenses cover' or some variation – it's also sometimes called motor legal protection.
It's all too easy to think 'nah, I'll never need that' and untick the box. But before you decide either way, here's a quick rundown of what the add-on offers.
What is motor legal protection?
Usually, claiming on your car insurance is a straightforward process – ring up your insurer, maybe fill in a form, and (if you're successful) get a payout to cover your costs.
But what if you're in an accident that isn't your fault and you have to take the other driver to court? Or, on the flipside, what if a driver decides to take legal action against you?
In a nutshell, motor legal protection covers your legal expenses for any legal action you may take as the result of an accident.
How much does legal expenses cover cost?
Sometimes, motor legal protection is added to your car insurance policy as standard. This is the exception rather than the rule, however – usually, it's an add-on that costs around £25-£30.
READ MORE: Car insurance extras - which ones do you actually need?
What does motor legal protection cover?
Motor legal protection covers your legal fees, so you can pay for a solicitor to go after a third party on your behalf.
This is usually to recoup out of pocked expenses that a standard insurance policy may not pay out for. These are also known as uninsured losses.
Some examples of uninsured losses are:
Medical expenses for personal injury following an accident

Some travel expenses

Out-of-pocket expenses eg phone calls to insurers, car hire companies

Loss of earnings following an accident

Hire car costs
Legal fees can quickly mount up, and if you don't win your case then it's a lot of money for a lot of nothing.
Having motor legal protection in place allows you to pursue this without the risk of being even more out of pocket. A standard add-on could cover up to £100,000 in legal fees.
Many policies also give you access to a legal advice helpline that you can use whenever you need it.
READ MORE: Common car insurance traps to avoid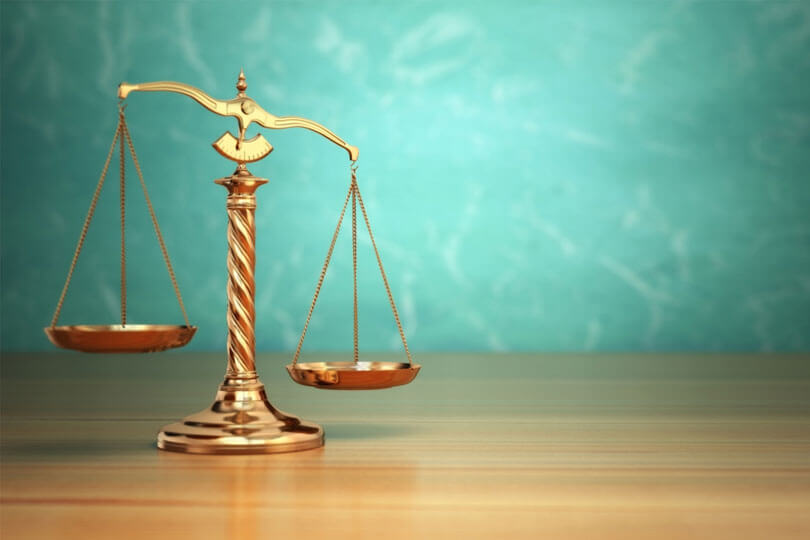 What isn't covered by motor legal protection?
There's no guarantee that your insurer will take the case on your behalf, even with motor legal protection in place. There needs to be a fair chance of success in order for them to pursue the third party.
If they expect a legal case to not go in their favour, they may refuse.
This may sound obvious, but this cover is to cover expenses related to legal action due to a motoring incident. Usually, you won't be able to use it to cover any kind of legal fees, although some specific insurers may offer this.
Do I need legal expenses cover?
At first glance this is the kind of add-on that doesn't sound particularly useful compared to, say, breakdown cover.
But having to fight your corner in court can quickly become an expensive task. Some motor legal protection policies can cover up to £100,000 in costs, so that's a good indication of how high these costs can be.
So depending on how you look at it, motor legal protection could be the most useful of the car insurance add-ons - the ace in your back pocket.
Are there any alternatives to motor legal protection?
If you don't fancy the idea of adding £25-30 onto your insurance costs, there are some alternatives.
You might already have legal protection as part of another insurance policy or if you have a premium bank account package.
If you do, it's worth looking over the terms and conditions of the cover as you may not be able to use it for motor-specific legal fees. Also, these inclusive policies usually aren't as comprehensive as getting additional cover.
If you're a member of a trade union, you may find that you already have legal expenses cover in place, though this might be for work-related disputes only.
There are also those that go for 'no win, no fee' solicitors to take on their case, but tread carefully.
Some less-than-squeaky-clean firms may have unclear and confusing terms and conditions in their agreements, which may result in you having to pay the fees in some cases.
The other option is to keep a rainy day savings fund for bigger expenses like this. However, given that legal fees can run into tens of thousands of pounds, you may need a sizable pot.