Motor legal protection covers your expenses for any legal action you're involved in after an accident.
For example, if you're in an accident that isn't your fault and need to cover the cost of medical bills, you could take the other driver to court.
Legal expenses cover is designed to help you with that. But is it worth the extra cost? Let's take a look.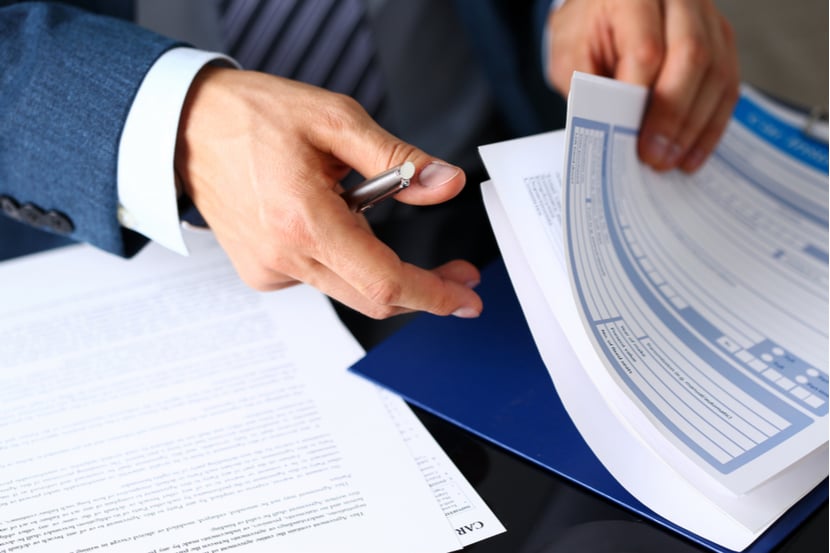 What does motor legal protection cover?
Motor legal protection helps cover your fees if you take legal action against another driver. It's usually an optional add-on to your car insurance policy.
The amount of legal protection cover provided varies, but it's common to find cover for costs of up to £100,000. This amount should be enough to pay for legal representation on the majority of claims.
Standard car insurance policies cover claims for damage to your vehicle, but you might need to take legal action if you face other costs. Insurance companies call these 'uninsured losses', which might include:
Medical expenses - you might incur costs for treating personal injuries following an accident, for example physiotherapy
Out-of-pocket expenses - you might need to hire a car if your own is being repaired
Loss of earnings - if you can't work as a result of an accident
Compensation for damaged personal possessions
Your insurer might also give you access to a legal advice helpline. These are designed to help guide you in the event that you need to take action.
How much does legal expenses cover cost?
Motor legal protection usually costs around £20-30 when you add it to your car insurance policy.
When you compare car insurance quotes with us, we'll ask you if you want to include legal cover as well as other extras before you see your list of quotes.
If you select 'yes' to legal cover, we'll show you the total cost of the policy as well the cost of the legal cover add on.
Do I need motor legal protection cover?
If you're concerned about having to pay legal fees if you're involved in an accident, it's worth considering motor legal protection.
Having motor legal protection in place means you don't need to worry about the cost of taking any legal action that might be necessary.
In most cases, whether or not car insurance legal cover is worth it depends on how much you value this peace of mind. According to our data, just over 1 in 5 (22%) of car insurance customers chose to add motor legal protection when they got a car insurance quote*.
These policies often state that they cover cases with a 'reasonable chance of success'. That's where there's a 51% or better chance that you'll win your case. So, even if you have motor legal protection, it's not guaranteed that you'll be able to use it in any scenario.
Can I buy standalone motor legal protection?
Yes, you can buy motor legal protection as a standalone policy. The price you pay is likely to vary depending on the level of protection you're offered, so it's worth shopping around for a good deal.
Adding legal protection to your car insurance policy is more straightforward and reduces the hassle of admin.
Can I get motor legal protection part way through my policy?
Yes, you should be able to update your car insurance policy to include motor legal protection, no matter when it is.
Contact your insurance company and they can give you more information. There may be an additional fee for making this change, though.
* Confused.com data - May 2022 - April 2023.