Car insurance classes of use explained
If you choose the wrong class of use on your car insurance, you could find your cover invalidated, so it's worth knowing what they're all about.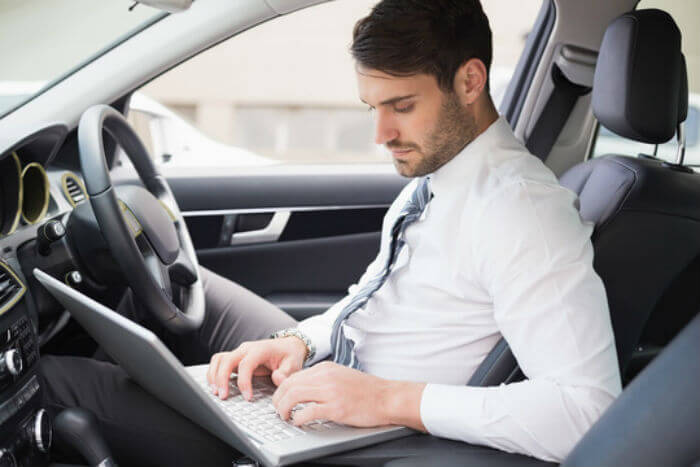 When getting a car insurance quote, you'll be asked about the class of use you need – that is, what you'll be using the car for. The class of use tends to have a bearing on the risk perceived by insurers, and could affect the premium you pay.
For example, a business user may be seen as a greater risk than a purely social and domestic user. This is because the business user is likely to spend more time on the road, including in heavy traffic and unfamiliar routes, which will increase the chance of third-party claims.
So, if you have the wrong class of use on your policy, you may find your insurance company refusing to pay out on a claim.
The different classes of use
There are three main classes of use to choose from, as well as some further options you'll need to consider if you regularly drive as part of your job:
Social only
With this type of cover, the insured car can be used by the named drivers for non-work-related driving only. Also known as social, domestic and pleasure use only.

This covers you for normal day-to-day driving, such as driving to visit family and friends or shopping.
Social and commuting
This provides cover as above for social, domestic and pleasure use, as well as for driving back and forth to a permanent place of work.

Travelling to a railway station en route to work, where the car is parked, is usually classed as commuting. Dropping someone else off at their place of work may also be classed as commuting by your insurer.

Business driving
If the car is being used in connection with work beyond simply commuting, you'll need a level of business insurance cover:
Business use by you - this covers all of the above, plus your business-related driving away from your normal place of work.

Business use by you and/or your spouse – this simply extends the cover provided for business driving to your spouse. There are often options to do this for all drivers named on the policy.

Commercial travelling – this type of cover may be needed if driving is a permanent aspect of your job, or you're selling goods or services while on the road.