If you've lost your car keys, you can usually get a new set cut without needing the original set. The cost of this can vary depending on how you get your replacement keys. In some cases, your car insurance policy might even cover it. Here's what you need to know.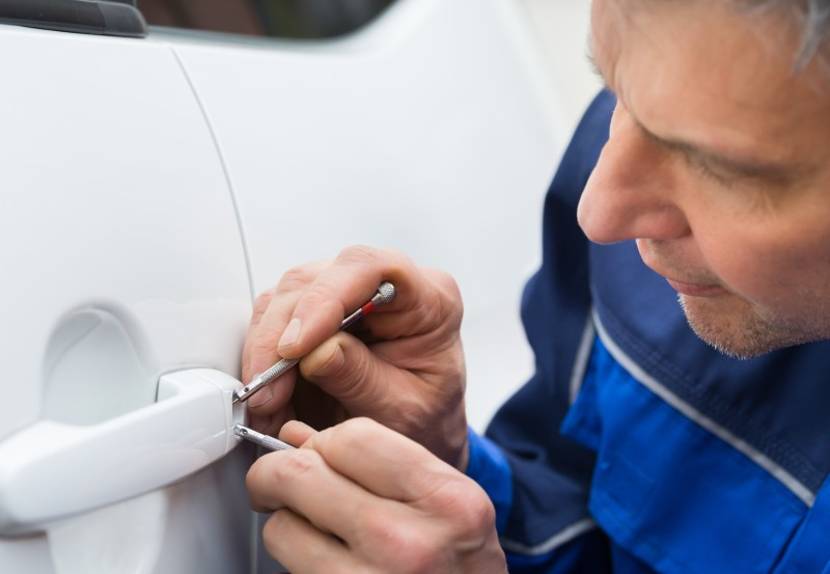 I've lost my keys. How do I get a replacement set?
You've got a few options when replacing your car keys. Which one you go for depends on the availability of specialist tools designed for programming new keys.
Call an auto locksmith
Auto locksmiths can reprogram a new car key for you without needing the original. Get several quotes from local locksmiths and find one that suits your budget. Some locksmiths only specialise in particular manufacturers, so you may need to widen your search.
If the locksmith has a blank key that matches your car, you could get your key replacement much faster than with a dealer.
Many auto locksmiths offer a mobile service, meaning they travel to you. They should be able to cut you a spare key and reprogram a remote car key fob.
They should also deprogram the original key, making it useless if it's been stolen. They can often repair locks and damaged keys too.
Buy replacement car keys from the dealership
This is likely to be the most expensive and time consuming option. In many cases, dealerships call on locksmiths as they don't have specialist equipment themselves. And you usually have to travel to them to request the new key.
Use your vehicle breakdown service
You may end up facing a lengthy wait or find that they don't have the correct car key cutting equipment. But if you have breakdown cover that includes cover for replacement keys, it's worth speaking to them.
Garage
There's no guarantee that your local garage has the right equipment to program a new key for you. But if you live close enough, it's worth contacting them to see what they can do.
How much do replacement car keys cost?
According to Checkatrade, the average cost to replace a car key is £240.
The actual cost – as well as how long it takes to replace the key – depends on:
The model of the car
What type of key you need
If you own an BMW or Bentley, for example, these keys can be the most expensive to replace. And if your key let you open the car remotely, this could increase the price even more.
What do I need to get a replacement key?
If you use an auto locksmith, usually you need to provide:
A form of ID, for example your driving licence
Your car's make and model
Your car's vehicle identification number (VIN)
Your V5C logbook to prove you own the car
How can I get my VIN and V5C without my keys?
You can find your VIN stamped near the bottom of your windscreen, so you don't need to get into the car to find it.
If your logbook is locked in the car, try to find any other proof that you own the car. Explain the situation to the locksmith - some might be able to help without having the logbook immediately available.
Otherwise, you might have to apply for a replacement logbook to prove you own the car. It costs £25 to replace your logbook and takes around 5 working days if you apply online. For more information, read our guide to replacing your V5C.
When you get your logbook, it's best to keep it in a secure place that's not your car.
Can I claim on my car insurance for replacement keys?
If your car insurance policy has key cover included, then yes you can. Policies with key cover usually let you claim for £500-£1000 for replacement keys, depending on your level of cover.
Check your policy documents to see what's covered. Depending on the policy:
You may have to pay an excess
Claiming for lost keys could impact your no-claims bonus
You may have to have your car's locks changed
Contact your insurer to see what your options are.
Compare car insurance quotes