Life insurance calculator
How much life cover do you need?
It can be hard to work out exactly how much life cover you really need.
Our handy life insurance calculator shows you some of the main considerations, and can help you work out the amount of cover you need.
Just fill in your information and hit calculate.
If you'd like to learn more about life insurance and which policy could be right for you, why not read some of our useful guides:
If you're ready for a quote, compare with Confused.com to get a range of quotes from our large panel of big brands.
Ready to get a quote?
Compare quotes from up to 10 life insurance providers to find the best deal.
Or call now on 0800 652 9754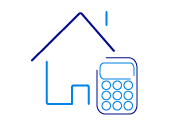 Mortgage calculator
If you've got a mortgage in mind and want to know how much you'll be paying back each month, try our mortgage calculator tool.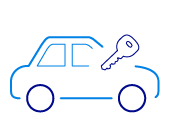 Alcohol unit calculator
The safest bet is to not drive if you've had any alcohol, but you can work out how many units are in your drinks here.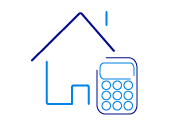 Contents calculator
Getting home contents insurance? Our calculator makes it easy for you to estimate the value of your possessions.