If your car documents aren't up to date, you could face a fine and points on your driving licence. Find out about what documents you need to drive and your legal requirements as a driver.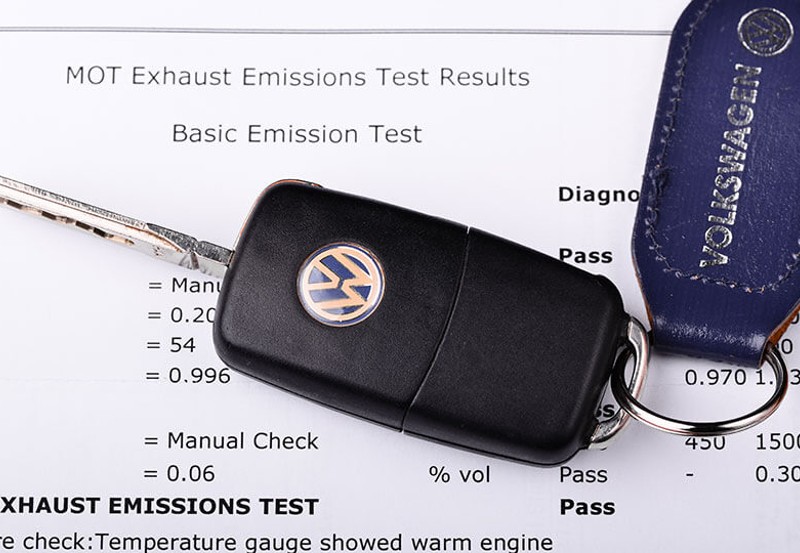 What are my legal requirements as a driver?
It's against the law to drive a car without a valid car insurance policy. You also need to ensure that you have a valid driving licence and that your car has valid car tax. If your car is more than three years old you also need a valid MOT certificate.
It's also an offence to keep an uninsured car on a driveway or in a garage.
Only cars that are registered with the DVLA with a Statutory Off-Road Notification (SORN) – can be kept uninsured and untaxed.
Read our guide on how to SORN your car for more details.
Driving without car insurance
Driving without insurance could be a costly mistake. The police could give you a fixed penalty of £300 and six points on your licence. If it winds up in court, you could get an unlimited fine and even be disqualified from driving. Your car could also be seized and destroyed by the police.
So, if you're unsure, it's worth checking if your car is insured.
Compare car insurance quotes
Can someone else drive my car?
If the person driving your car isn't named on the policy as a named driver or doesn't have 'driving other cars' (DOC), you could face a minimum £300 fixed-penalty notice, or a court fine of up to £5,000.
This means it's important to talk to your insurer if you're going to need other people to drive your car from time to time. The same applies if you need to drive someone else's car.
It's worth noting that DOC usually means you get third-party cover. So, in the event of an accident the car you're driving is unlikely to be covered.
How do I check if my car is taxed?
The easiest way to check if your car is taxed is to visit the government website.
Enter your car registration, and it'll tell you whether the car has valid tax.
It also tells you when your tax expires, which is handy.
If your car isn't taxed, you could get hit with an £80 fine. If you don't pay the fine, your car could be clamped or crushed. Find out how to tax your car.
How do I check if my car has a valid MOT?
To check your car's MOT status, you can use our free MOT check tool.
You put in your car's reg number and it'll tell you whether it has a valid MOT. You'll also see when your MOT expires.
If you're caught driving without a valid MOT certificate, you could get a fine of up to £1,000.
Does the law require me to service my car every year?
Not at all.
Giving your car an annual service could help keep your motor running smoothly and avoid expensive repairs further down the line.
And when it comes to selling your car, having a full service history could help bump up the price.
However, it's not a legal requirement to service your car.