Windscreen cover helps cover the costs of repairing and replacing chipped and cracked windscreens. Sometimes it's included in a standard car insurance policy, and other times you can get it as an add-on.

But is it worth it? Our data shows that the average windscreen claim is £262*, so it's worth considering. Here's what you need to know.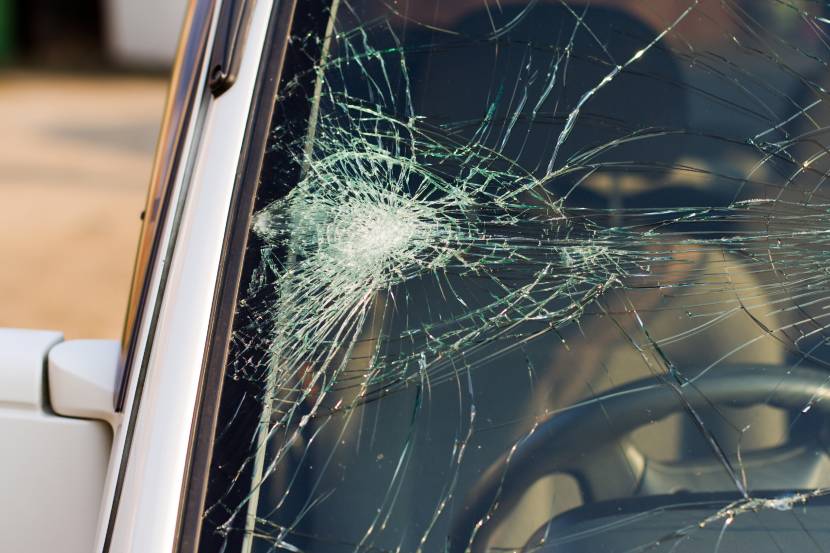 Does my car insurance cover windscreen repairs?
It depends on your policy. If you have fully comprehensive car insurance then it's more likely to be included as standard. However, you need to check as this isn't guaranteed.
It's less likely to be part of a third-party, fire and theft policy. In those cases, you need to see if it can be arranged as an add-on or look for standalone cover.
The good news is that such cover shouldn't cost a fortune. You might be able to get it for around £30.
What our motor insurance expert says
"I'd always recommend choosing a policy with windscreen cover included. It's often included in a comprehensive car insurance policy but always check with your insurer. If it's not included on your policy consider taking out additional windscreen cover with your car insurance, which starts at around £10."
"If you don't have windscreen cover included or as an add on, you may need to cover the costs of any repairs yourself, and if your windscreen is expensive with automatic wipers for example, it could cost you thousands to replace. It's well worth the additional cost in my opinion!"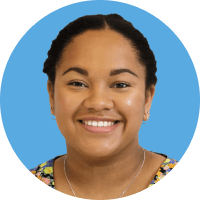 Louise Thomas
Motor insurance expert
Does windscreen cover count as a claim?
This depends on the insurer so you need to check with them. Some insurers might make an exception for windscreen claims and not count them towards your no-claims bonus.
The amount of times you can claim for windscreen repair will also depend on your provider. Some policies allow an unlimited number of repairs to be carried out. Others might set a limit on how much you can claim each year.
Do I have to declare a windscreen claim on my insurance policy?
Yes, when renewing your policy, you'll be asked if you've made a claim on your car insurance in the previous year. Failing to disclose claims for windscreen repairs or windscreen replacements means you risk invalidating your car insurance.
How much does it cost to repair a chipped windscreen?
This depends on the extent of the damage and the make and model of your car.
| The damage | I haven't got windscreen cover | I've got windscreen cover |
| --- | --- | --- |
| Chipped windscreen | If you haven't got windscreen cover then a single chip repair is likely to cost you £215.15** including VAT. | The excess cost will depend on your insurance provider. Some insurers might repair windscreens free of charge, others could charge fees of around £25. |
| Replacing windscreen | This depends on the make and model of your car. The average cost to replace a small budget car is around £188**, in comparison to a high budget car which could be around £1,659***. | The excess cost will depend on your insurance provider, you might be looking at an excess of around £75 in some cases. |
Compare car insurance quotes
* Confused.com data. July 2022 - June 2023. Comprehensive policies only
** Figures taken from
Autoglass
. Prices correct as of May 2023