Courtesy cars explained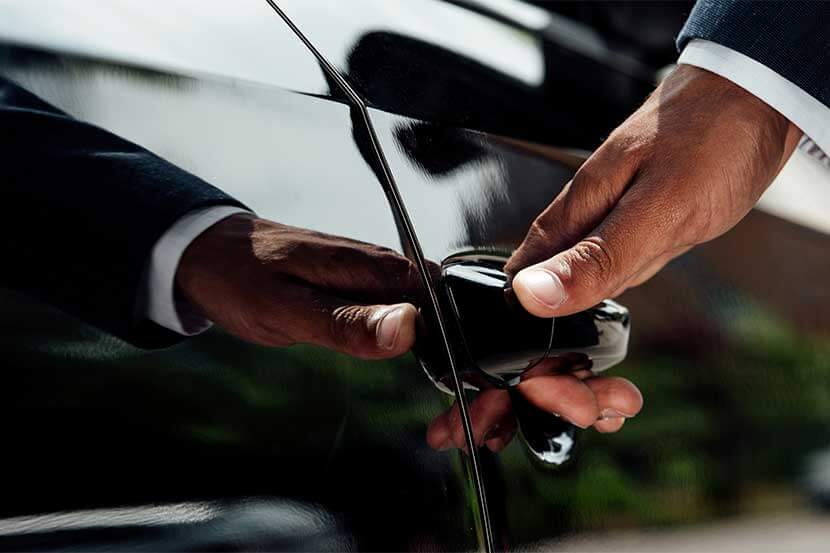 Being without your car could leave you in the lurch. This is where courtesy cars come in.
We increasingly rely on our cars. Whether it's for work, the weekly supermarket trip, or the dreaded school runs, they've become essential tools.
So, how would you cope if your vehicle needed repairs after an accident?
Being without a car for any length of time is inconvenient – but a courtesy car could help keep you on the road while your own is in the garage.
What is a courtesy car?
It's a vehicle provided to you by a repair garage while your own car is being repaired.
Generally, they tend to be small, cheap to run – usually a 1-litre, three-door hatchback – with the name of the garage plastered down the side.
It probably won't be an exact, like-for-like replacement, unless that's explicitly stated in the policy.
Just because your people carrier or petrol-guzzling Ford Mustang is being repaired doesn't mean you'll be driving away in something similar.
The whole idea is to keep you on the road, so keep your expectations low.
How do I get a courtesy car?
If you're involved in an accident and the other driver was at fault, you can claim for a courtesy car on their car insurance. If you were at fault, then it will depend on your policy.
While many comprehensive insurance policies offer a courtesy car, that's not always the case. If you have third party – or third party, fire and theft – it's less likely to be provided.
But it may be possible to pay extra and get it added to the policy. As always, check the terms and conditions carefully to ensure you understand what's being offered.
How does it work?
Courtesy car rules will depend on the policy. For example, some could enable you to have a car for as long as your vehicle is in the garage.
Others may stipulate how many days or weeks you can have it – even if your car is likely to be out of action for considerably longer.
Courtesy car insurance may also be a consideration. Even though you're being offered a courtesy car, it's not a foregone conclusion that you'll be covered under their insurance policy.
You may need to pay an additional cost to the car provider or have it added to your existing policy for an extra payment.
Are there any exclusions to getting a courtesy car?
Sometimes, you only qualify for a courtesy car if you agree to use an insurer-approved repair shop.
Similarly, you may not be offered one if your vehicle only has windscreen or glass damage.
The insurer may also have a 'subject to availability' clause in their standard policy. This means that if there aren't any cars available, you'll be left to find a solution yourself.
There may be other exclusions to consider, which should all be detailed in the policy. For example, you may not be provided with a courtesy car if your vehicle is stolen or is declared a write-off.
Similarly, your request may be refused if you're under 21 years old, or if you drive a classic car or camper van.
As always, you need to check these stipulations carefully.
READ MORE: Car insurance traps to avoid
What's the difference between a courtesy car and hire car?
In many cases, you could opt for hire car cover in your policy. Although might pay extra on the premium, it offers you more peace of mind if you can't be without a vehicle.
For example, hire cars tend to be available for the duration of the repairs – or until an offer is made to settle the claim. This is often up to a maximum of 21 days.
Hire cars should also be similar in size to your own vehicle and will often be delivered and collected from your home address, where possible.