Get £20 free Texaco fuel
When you buy car insurance
Save money with our driver saving tools
Car savings advice and more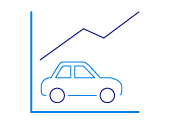 Car insurance price index
How much should you be paying for your insurance? Check the average price for your age and region.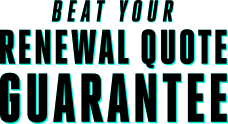 We guarantee to beat your car insurance renewal, or get the difference, plus £20
Find out more
The first & longest running UK insurance comparison site
Our online comparison is free and easy to use.
We remember your details to make it even easier to get a quote.
Our website is secure and we are regulated by the Financial Conduct Authority.
Find out more about how we operate.
"For 17 years we have been using technology to help people navigate through the confusing world of insurance. Every day our team sets out on a mission to save you money – that's our job!"