Landlord insurance protects landlords from risks linked to their rental property. It can cover any unexpected costs, like building or contents damage, as well as any disputes.
If you're a landlord, a standard home insurance policy may not provide enough cover. This is where landlord insurance comes in handy.
Also known as buy-to-let insurance, it typically includes both buildings insurance and contents insurance. Buildings insurance will cover you against events such as fire, flooding and subsidence, and if you're renting out a furnished property, contents insurance can protect everything you've put in there for your tenants.
When getting your landlord insurance quote, you could add the following extras to your policy:
Cost of repairing damage in an emergency following a gas leak, burst pipe or pest infestation
Accidental damage cover for the building and/or its contents
Legal cover to get back lost rent
Compensation claims due to tenant injury
Property owner's liability cover to meet any costs if a member of the public suffers an injury, or damage to their property
Loss of rent cover also known as tenant default. This should cover the cost if your tenants have trouble paying their rent
Landlords insurance usually covers the most common risks associated with renting out a property. But policies can vary so it's important to check the small print.
What our home insurance expert says:
"Take your time considering any additional extras you might want to add to your policy. Things like accidental damage, home emergency, legal cover and loss of rent aren't covered as standard in most policies, but you can add them when you get a landlord insurance quote."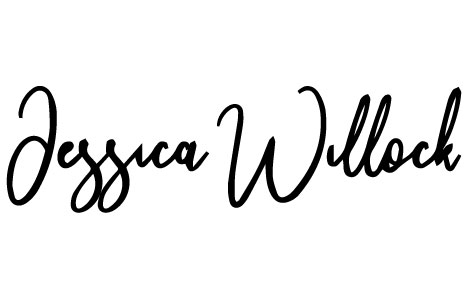 You might also be interested in other insurance types
Confused.com Landlord Insurance is provided by Simply Business. Simply Business is a trading name of Xbridge Limited which is authorised and regulated by the Financial Conduct Authority (Financial Services Registration No: 313348). Xbridge Limited (No: 3967717) has its registered office at 6th Floor, 99 Gresham Street, London EC2V 7NG. Our service is free and compares a range of trusted household names. Confused.com is an intermediary and receives commission from Xbridge Limited which is based on a percentage of the total annual premium if you decide to buy through our website. We pride ourselves on impartiality and independence – therefore we don't promote any one insurance provider over another.