What kind of motorcycle breakdown cover do I need
It's important to consider what type of cover is best for your personal circumstances. So think carefully beforehand on what you've got planned for the coming riding season but also what may come up in the future.
The main features to consider when comparing breakdown policies for your motorcycle are:
Roadside assistance
National recovery
Home start
Onward journey
European cover
Roadside assistance is the most basic level of cover for a breakdown policy. A recovery vehicle is typically sent out and attempts to fix your motorbike at the roadside. If your motorbike cannot be fixed, you'll usually be towed to the nearest garage.
National recovery is the next level of cover available for motorcycles. It's very similar to roadside assistance but you may be able to choose a location in the UK to have your bike taken to if it's unrepairable. Typically, you and any passengers will be included in the transportation.
Home start policies are designed to cover you if your motorbike breaks down at home or within a very short distance from it. The distance covered from your home will depend on the provider. With roadside and national policies, there may be a set distance you have to be from your house before a recovery vehicle is sent out.
Onward journey differs from the other policies in that it's designed to provide you with transportation or accommodation while your motorcycle is being repaired. The options of transportation can vary depending on the provider you choose, so be sure to check with your provider before purchasing a policy.
It may also be automatically provided in a national cover policy, so check with your provider.
European breakdown cover protects you if your van breaks down when driving in the EU. You can typically be covered for a single trip or you can have an annual policy that covers multiple trips. We recommend you contact your provider directly to get a list of European countries they cover.
You might also be interested in
Breakdown cover guides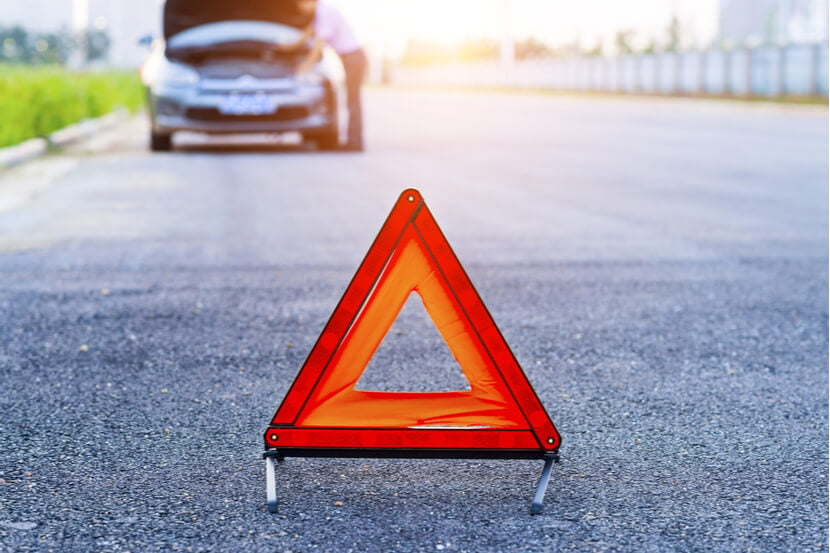 Being prepared and knowing what to do can be crucial in keeping you and your passengers safe with a broken down car.
Confused.com's breakdown cover is arranged by Comparison Creator who are authorised and regulated by the Financial Conduct Authority under firm reference number 832239. Comparison Creator is registered in England & Wales No. 07336373 at Springboard Business Innovation Centre, Llantarnam Park, Cwmbran, NP44 3AW. Confused.com is an intermediary and receives commission from Comparison Creator, which is a percentage of the commission received by Comparison Creator. We pride ourselves on impartiality and independence – therefore we don't promote any one insurance provider over another.