Van insurance can seem surprisingly expensive if you're just used to car insurance.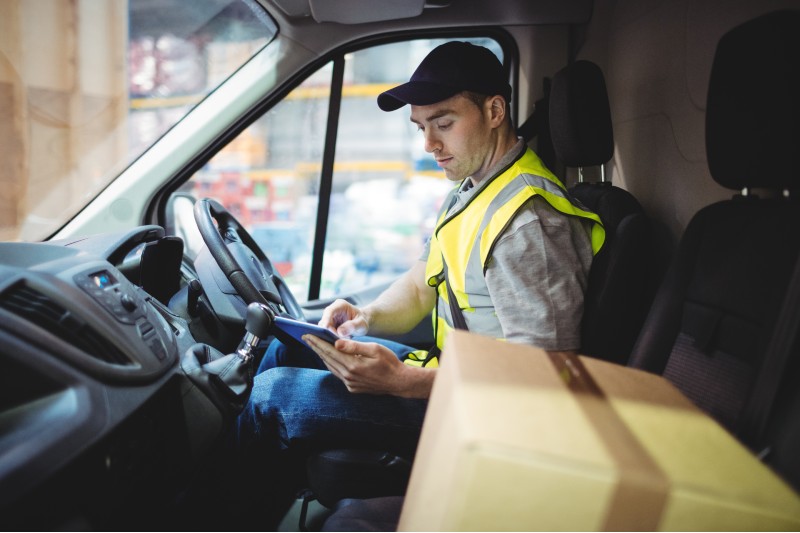 But when you think about things from an insurer's point of view, it's a bit more understandable.
Vans are generally out on the road more than cars.
They're bigger and heavier than cars and tend to have bigger engines.
And the solid sides and backs don't exactly help with visibility when you're manoeuvring.
How to get cheaper van insurance
Given how much van insurance can cost, it's all the more important to make sure you get a good deal.
There are some details you can't change when looking for van insurance such as your age, where you live and what you use the van for.
But other things aren't set in stone.
And there are lots of things you can do to make sure you get a good deal on your van insurance.
Shop around for the best deal
Just because your current van insurer gave you the best deal last year, don't assume that it'll do the same this year.
Don't do nothing and let your current insurer auto-renew your policy.
Do your research and see if it is still the best deal. Chances are it won't be.
So compare van insurance quotes to find out who is offering the best deal for you this time.