Top guides on switching energy supplier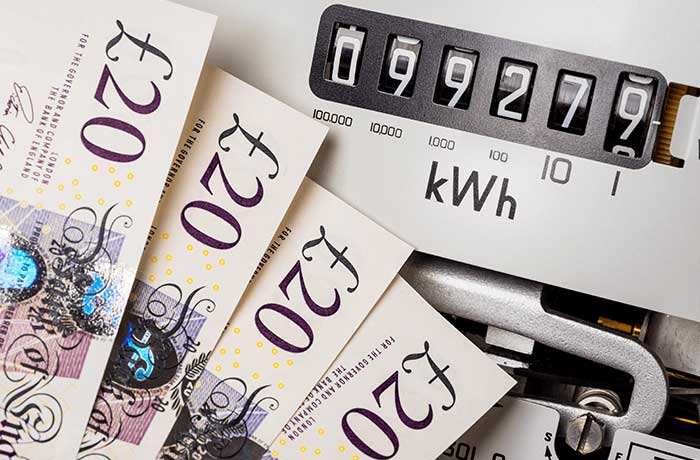 Changing your gas or electricity supplier needn't be a hassle, but for some it can seem quite confusing. Here's what happens when you decide to switch your energy supplier.
There's so much to do when moving home, it's easy to overlook some of the smaller details like sorting out your energy bills.
Finding the best energy deal can be confusing at times - so many tariffs, so many extras, and so much information. We're here to help you navigate these murky waters.
Top guides on understanding your bills and tariffs
More top guides on understanding your bills and tariffs
Top guides on saving money on your energy bills
Your energy provider will apply the winter Warm Home Discount to your electricity bill. However, if you have dual fuel you can ask your provider to apply the discount to your gas bill instead.
The Winter Fuel Payment/Allowance is a one-off tax-free payment paid to any household where a resident gets the state pension. It's designed to help older people keep warm during the winter months.
Vampires in the home suck power and cost money. Here's how you can slay vampire devices and save on your energy bill.
Top guides on decreasing your energy usage
More top guides on decreasing your energy usage
Top guides on understanding your business energy use
Deemed tariffs are bad news for your business. Every day you spend on them costs you money. The good news is we can help you get off them.
We explore business energy VAT rates. Certain businesses are exempt or qualify for the lower rate. Find out if your business is one of them.
What are standing charges? Should I pay them? What are they for?