You might also be interested in:
Unsure how much monthly
data you need?
Our mobile data usage calculator can help. From 100MB to 10GB,
find out how far your data package will get you.
Related guides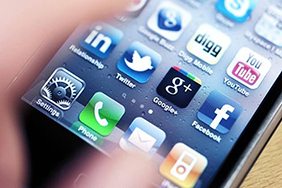 If you're confused about mobile internet data, what it is and what and when it's used, we can help.
You may need to unlock your phone before you switch networks. But this could be more expensive than you think.
Tips to make sure you're paying the right price for your data package.
Confused.com Mobile Phone service is provided by Decision Technologies Ltd - Registered Address: Fourth Floor, 1 Dean Street, London, W1D 3RB