Whether you're looking for information on insuring for your van, help buying your next van, or getting the right licence type, we've got you covered.
Explore our expert van guides to get started.
Top guides on van insurance
More top guides on van insurance
Top guides on owning a van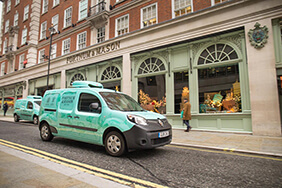 What are your options for putting graphics on your van, and is it really worth it?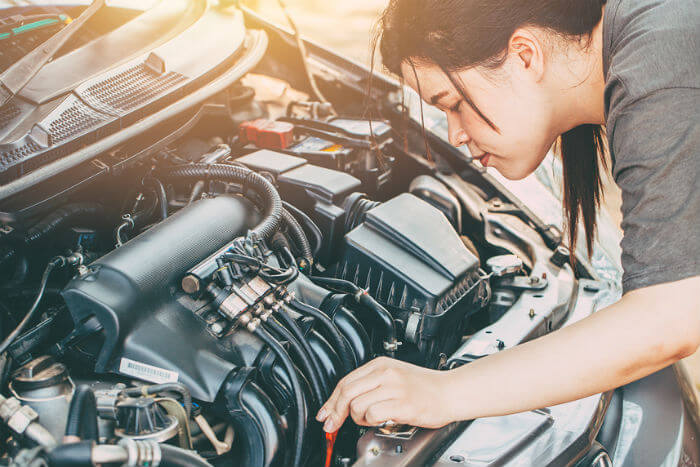 Is your van's fuel bill out of control? An LPG conversion could cut your cost of filling up by up to 40%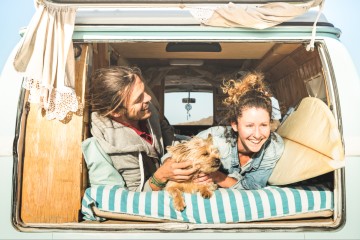 Thinking about joining the vanlife community, but confused about where to start? We've got you covered.
Top guides on types of van
Top guides on van driving licenses and security
Top guides on buying a van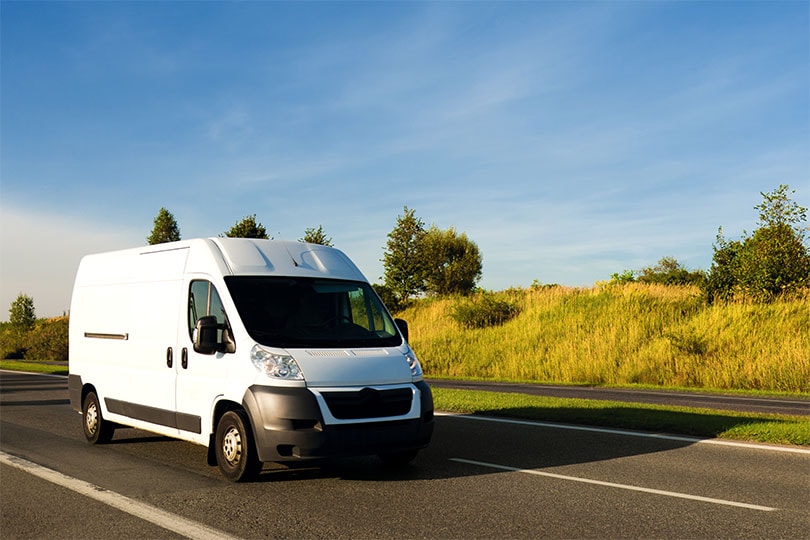 Choosing a new van is easy. Working out how you're going to afford it is the hard part.
If you're after a new van but want something more affordable, van finance could be worth considering.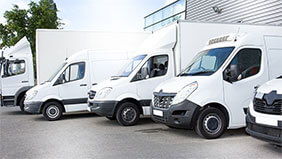 Thinking of getting a van second hand but unsure how to go about it?
You might also be interested in