Whether you're looking for information on insuring for your van, help buying your next van, or getting the right licence type, we've got you covered.
Explore our expert van guides to get started.
Top guides on van insurance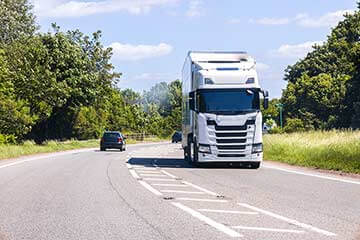 Need to insure a truck, lorry or heavy goods vehicle as a lone operator or as part of a fleet?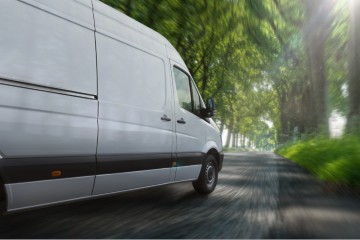 Not sure whether your van is properly covered?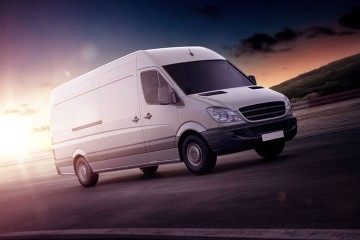 Van insurance can seem surprisingly expensive if you're just used to car insurance.
More top guides on van insurance
Top guides on van driving licenses and security
Top guides on owning a van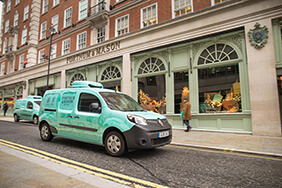 What are your options for putting graphics on your van, and is it really worth it?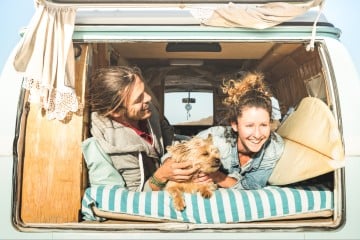 Thinking about joining the vanlife community, but confused about where to start? We've got you covered.
Top guides on types of van