In the market for your first motorcycle? Or maybe you've got a question about your insurance policy? Either way, we've got you covered.
Explore our motorbike insurance guides to get started.
Top guides on getting motorbike insurance
More top guides on motorbikes
Top guides on gear, maintenance and security
You might also be interested in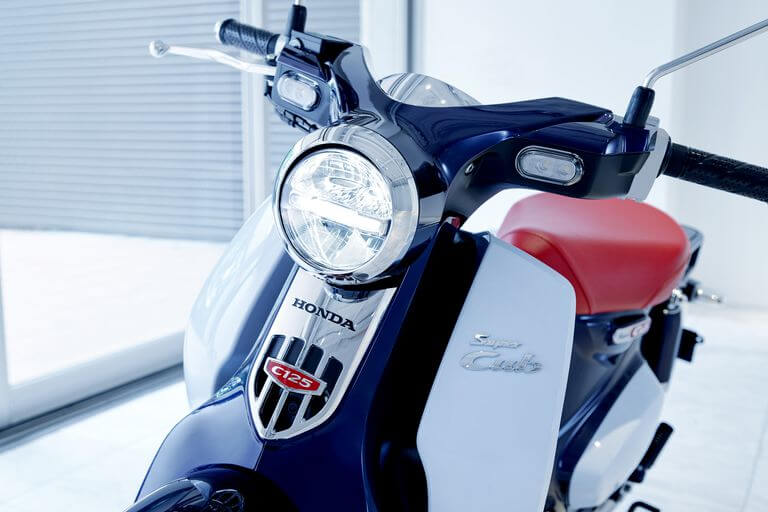 It's the most produced motor vehicle in history; shares the legacy of the Ford Model T and the Volkswagen Beetle, and created one of history's best marketing campaigns in the 60s.

One of the main benefits of driving a motorbike is being able to experience the great outdoors first-hand. You're in control of your own vehicle without a thick pane of glass and a car door blocking your view.