In the market for your first motorcycle? Or maybe you've got a question about your insurance policy? Either way, we've got you covered.
Explore our motorbike insurance guides to get started.
Top guides on getting motorbike insurance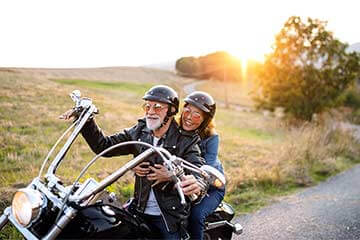 More older people are revving up their motorbikes to enjoy the economy and thrills of two-wheel riding.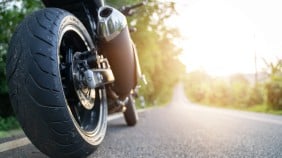 Modified motorcycle insurance can be a minefield. Some insurance companies might charge extra for mods while other players could include them in your policy. But some mods could even lower your premium.
How much you pay for motorcycle insurance depends on the model you're looking to cover and your personal circumstances.
Top guides on your cover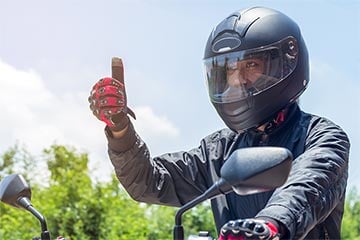 Our simple steps to reduce the stress of claiming on your motorcycle insurance.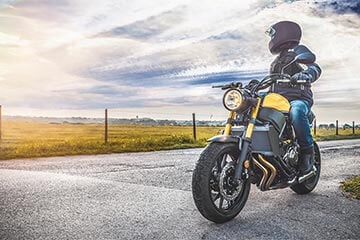 Whatever the reason, here's all you need to know about cancelling your cover.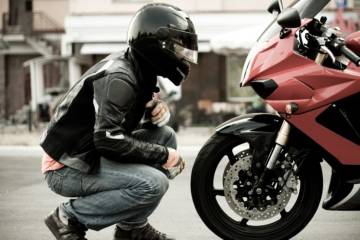 Why pay for your motorbike all year if you use it for a few months only? It seems reasonable enough – but there are plenty of pitfalls when SORNing your bike.
Top guides on motorbikes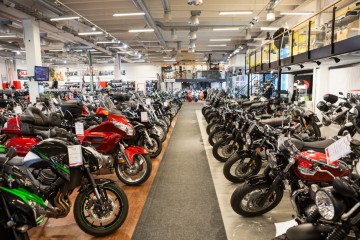 Do you know the difference between a chopper and a cruiser? And what exactly is a naked bike?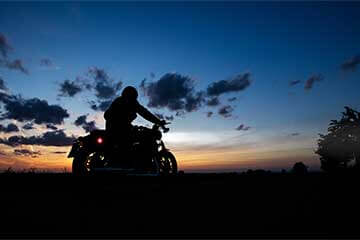 Import motorbikes have become more and more common in the UK for two main reasons: cheapness and desirability.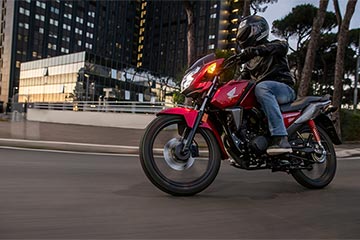 You don't need to wait until you've passed your test, but you will need 125cc motorbike insurance before you hit the open road.
More top guides on motorbikes
Top guides on gear, maintenance and security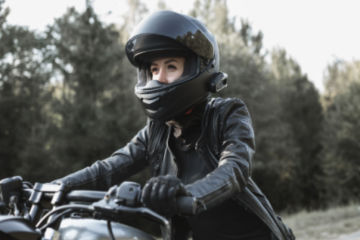 So you've decided to learn to ride and have booked your CBT training. The next step is to kit yourself out for life on two wheels, but what should you buy?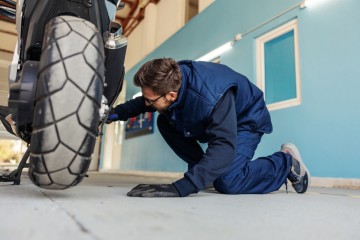 Here are a few tips to keep your motorbike in tip-top, roadworthy condition.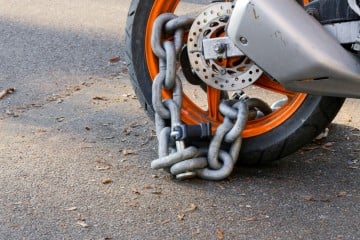 Thousands of motorbikes are stolen every year. Mopeds, scooters, trail bikers and superbikes are all regularly stolen – and many of them to order.