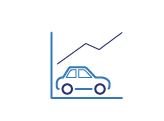 Car insurance price index
The most comprehensive analysis of car insurance pricing in the UK
The overall picture
Car insurance prices in steepest annual price drop in almost six years
Car insurance prices have dropped by £87 (14%) over the past 12 months – the steepest price drop in almost six years. That's according to the latest Confused.com car insurance price index, powered by Willis Towers Watson. Drivers can now expect to pay £538 for their car insurance.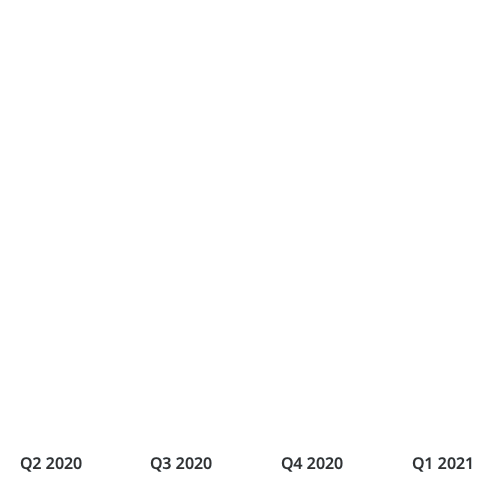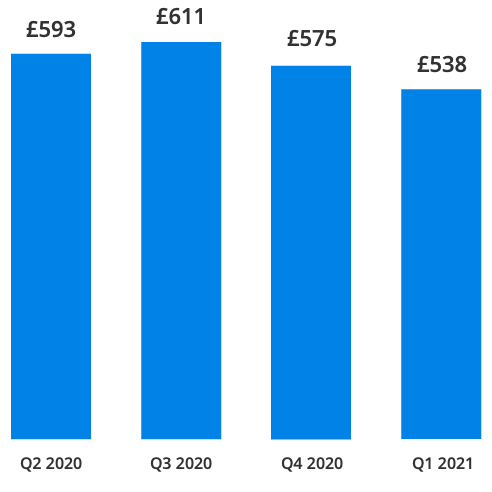 Comprehensive car insurance price index
Q2 2016 - Q1 2021 - Average price per quarter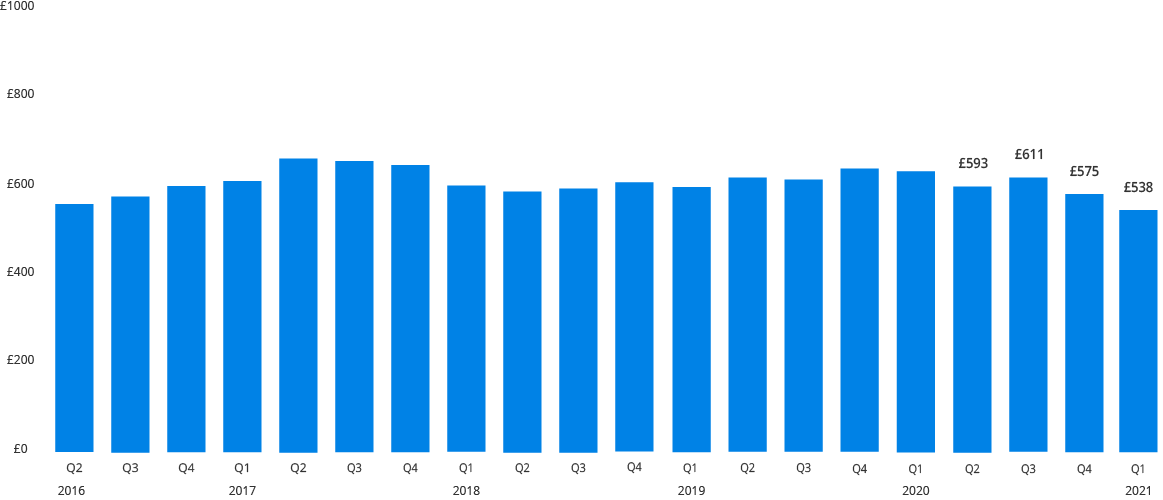 X
Buy car or home insurance and choose a freebie with Confused.com Rewards
Free recipe box

12 free car washes

£20 to spend

£20 to spend
Single annual policy. HelloFresh 18+ subscription service, geographical exclusions apply. T&Cs apply.
Average prices by region
Premiums across UK regions decrease by as much as £122 in 12 months
The cost of car insurance dropped the most in Manchester and Merseyside, with prices now £112 (15%) cheaper than 12 months ago. Drivers in the region now pay £708 for car insurance, on average. Meanwhile, drivers in Inner London pay the most, with car insurance prices in the region now £846, despite a £116 (12%) decrease year-on-year.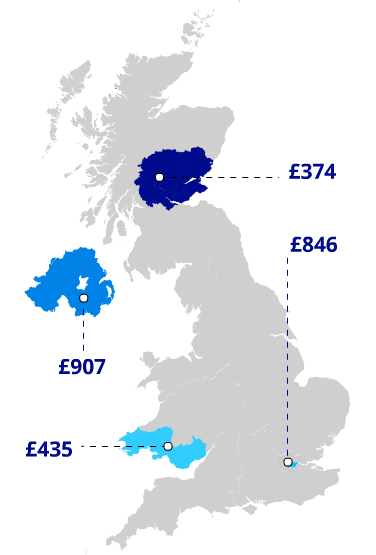 Average prices by age
Car insurance prices drop the most for drivers in their early 20s
The cost of car insurance for 21-year-olds decreased by £141 (11%) in 12 months, to £1,144, on average. However, 18-year-olds pay the most for their car insurance, with the average price for this age now £1,442.
How does my age change my insurance costs?
Read more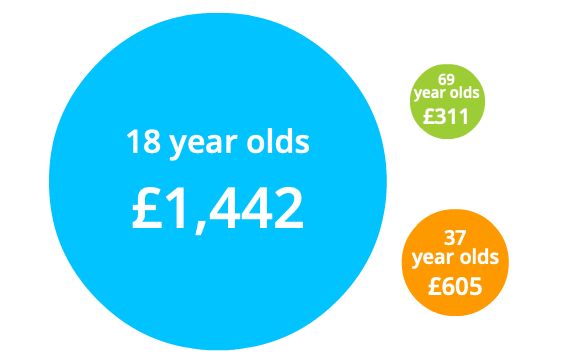 Car insurance calculator
How do your prices compare to the rest of the nation? Use our car insurance calculator to look at the average premium for your age and region.
Find out more
Average prices by gender
Men pay more than women for car insurance
The average costs of car insurance for men and women both dropped, falling by £91 (14%) for men, and by £82 (15%) for women. Male drivers now pay £574, while female drivers pay £477, on average.
Read more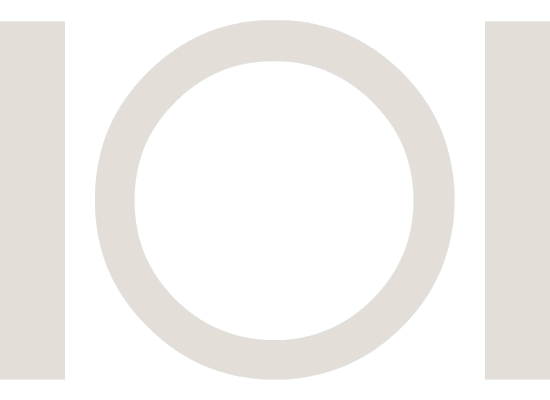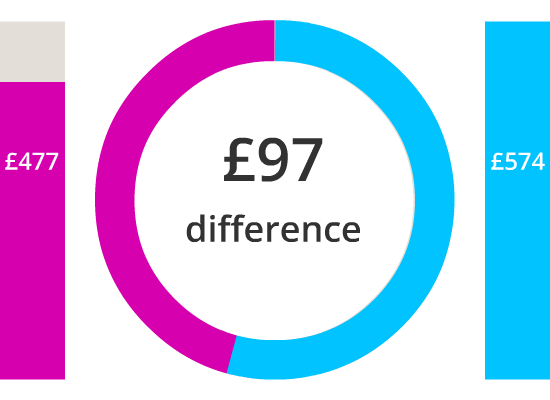 Want more information about the price index?
Got a press query? Contact our press team, they'll be happy to help with any questions you may have regarding the latest price index.
Contact our team
*Based on data provided by Consumer Intelligence Ltd, www.consumerintelligence.com (March '21). 51% of car insurance customers could save £228.60