Can I get temporary van insurance?
To get temporary cover you must:
Be aged between 17 and 77
Hold a UK or EU driving licence
Have been a permanent UK resident for the last 12 months
Have no more than 7 points on your licence over the last 3 years
Have not been disqualified from driving
Have no more than 2 at fault claims in the last 3 years
Have no criminal convictions
Not had a previous insurance policy voided by an insurer
Your van must:
Be worth between £1,500 and £65,000
Be roadworthy and have a valid MOT (unless insurance is being arranged to get your van to a pre-booked MOT)
Be taxed (unless you're using the policy to immediately obtain tax after purchase)
Have no modifications, other than signage, roof racks, ply lining, interior storage or those designed to aid disabled drivers
Be right-hand drive
Have no more than 5 seats
Weigh no more than 7.5 tonnes
There are certain things that a temporary van insurance policy won't cover, including:
Driving other vehicles
Additional drivers
Fees for releasing the van from an impound
Damage to trailers towed by the van
Goods carried in or on the vehicle when courier use is selected
Van insurance guides
Having insurance for your van is a legal requirement. But it doesn't mean you have to pay over the odds for decent cover.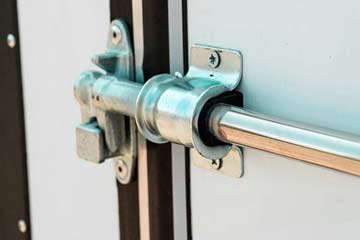 Improving the security of your van can not only make it more secure but also help bring the cost of insurance down.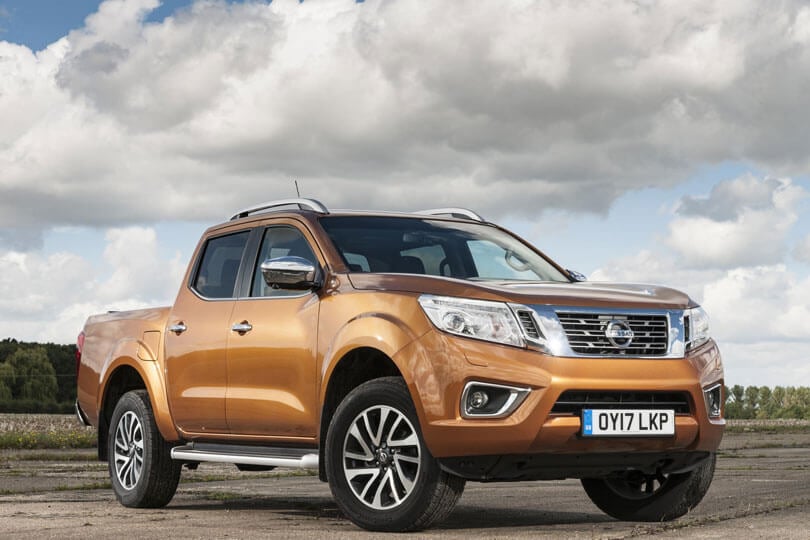 Looking for a new pick up truck? We round up the best pick ups trucks on the market for 2020.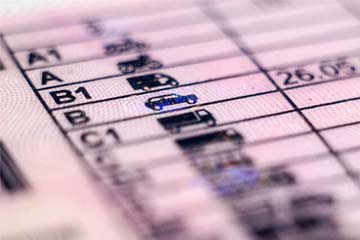 Licence categories tell you which vans or heavy goods vehicles you can drive, but it's not always clear what they mean.
Confused.com's temporary cover solution is provided by Tempcover LTD. Tempcover LTD are authorised and regulated by the Financial Conduct Authority under firm reference number 746985. Tempcover LTD is registered in England No. 9923259 at office: 2nd floor, Admiral House, Harington Way, Fleet, Hampshire, GU51 4BB. Confused.com is an intermediary and receives a percentage of commission received by Tempcover LTD.