Understanding Pet Insurance
Looking After Your Pet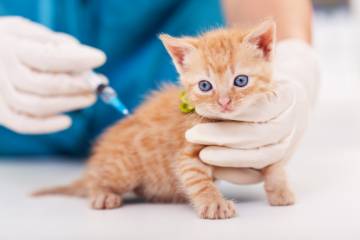 Making sure your pet gets all the vaccinations they need is vital to keeping them fit and healthy.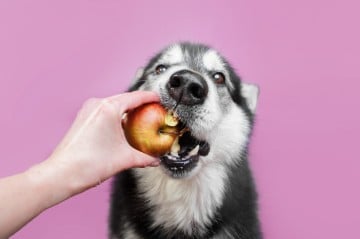 Dogs may try and eat pretty much anything, from cat food to cakes, and as a dog owner you've probably wondered more than once what foods are poisonous to dogs.
Confused.com's Pet Insurance solution is provided by theIdol.com. theidol.com is a trading style of Investment Discounts On-Line Ltd and is authorised and regulated by the Financial Conduct Authority. Registered office; Investment Discounts On-Line Ltd, One Coleman Street, London, EC2R 5AA. Registered in England no: 04231834. theidol.com is part of the Legal & General group. Our service is free to use and compares a wide range of trusted household names. Confused.com is an intermediary and receives a commission from theidol.com if you decide to buy through our website. Our commission is based on a percentage of a fixed price per pet insured, but will not increase your premium. We pride ourselves on impartiality and independence – therefore we don't promote any one insurance provider over another.