Can I drive someone else's car on my car insurance policy?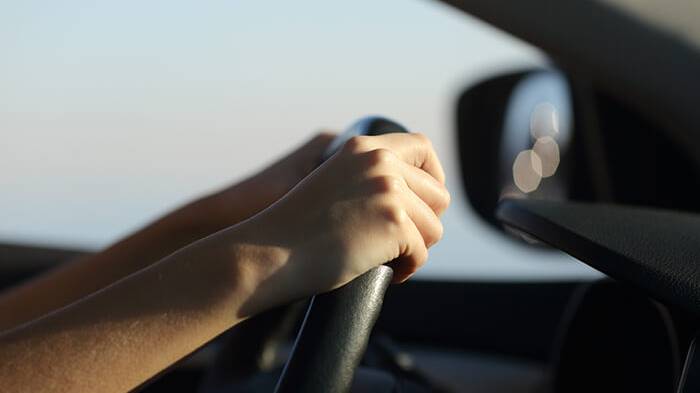 The ability to drive other cars on your policy isn't something that's always automatically included. In fact, not all providers even offer it.
A friend is in a pickle and needs someone to drive their car home. You think to yourself "Great, I have fully comprehensive insurance so I can drive any car", and off you toddle.
But actually, do you have driving other cars (DOC) on your policy? And was that jaunt in your friends car actually legal?
What is driving other cars?
DOC is a clause on your policy that allows you to drive someone else's car without being a named driver on their policy.
This is because most insurers exclude anyone who falls within the "young driver" age range.
If you're under 25 and want to drive someone else's car, your best bet would be to either get added as a named driver on their policy or take out temporary cover.
There are a few companies who don't place an age restriction on the benefit, so you might be lucky.
How do I find out if I have driving other cars on my policy?
You'd need to speak to your insurer about that. It's not always included by default. Some providers will add it without asking, but others won't, so never assume.
Always give them a call before you sit behind the steering wheel.
What do I need to do to get DOC on my policy?
There's quite a few typical requirements that are common among most insurers, like:
You need to be 25 or over when the policy starts

Your car insurance policy needs to be a fully comprehensive one

The other car must have insurance already

Your car must be in a driveable state, i.e. not written off

Your occupation cannot be in the motor trade, i.e. where you often drive other cars
It also needs to state on your certificate of motor insurance that you have the DOC extension.
How is driving other cars different to adding a temporary driver?
DOC is there for emergencies. For example, if a friend or family member has had an accident and needs you to drive them to the hospital.
It's the lowest level of cover (third party only). If you have an accident, the policy will only cover damage to the other car. You would be liable for the damage caused to the car you're driving.
If they'd added you as a named driver on their policy or even a temporary driver, you'd have the full cover of their policy.
Not sure if you don't have DOC? Don't drive
Before you get behind the steering wheel of the car you want to drive, make 100% sure you have DOC. Call your provider and ask them and check your certificate of motor insurance too.
Lets say you're pulled over by the Police while you're driving the other car. You then realise or find out you don't have DOC. At this point you'll be facing some serious points on your license.
You'll get an IN10 conviction (driving without insurance) which is 6-8 points according to Gov.uk. If you're within your first two years of driving, that's enough to lose your license.
This conviction also isn't seen very kindly in the eyes of insurers. Its likely to increase your premium a lot, that's if you can find an insurer to give you a quote.
Many insurers won't cover drivers with this conviction as they're too high risk.
As well as the conviction, and the increased premium, you'll also have a minimum fixed penalty fine of £300.
Then there's the court prosecution which carries up to £1,000 fine.
READ MORE: Driving offence codes
What can I do if I don't have DOC?
Fear not, if you don't have DOC on your policy you still have options. Whether that's because you're too young, or because your provider doesn't offer it. Here's your three options:
Ask them to add you to their policy as a named driver. You'll have the same level of cover as them

They can add you to their policy as a temporary driver. You could be on there for a week, or a month, whichever is relevant

You could take out a temporary car insurance policy on the car you want/need to drive – this can be from as short as 1 day
At least with the above options you're more likely to be driving the other car with a better level of cover. Whether that's fully comprehensive or third party fire & theft.
READ MORE: How to add a driver to your policy