The Pass Plus scheme was introduced to help improve the skills of drivers who had just passed their tests.
But how does Pass Plus work and is it worth the money? Here we look at what the Pass Plus scheme involves and whether it can mean discounted car insurance costs.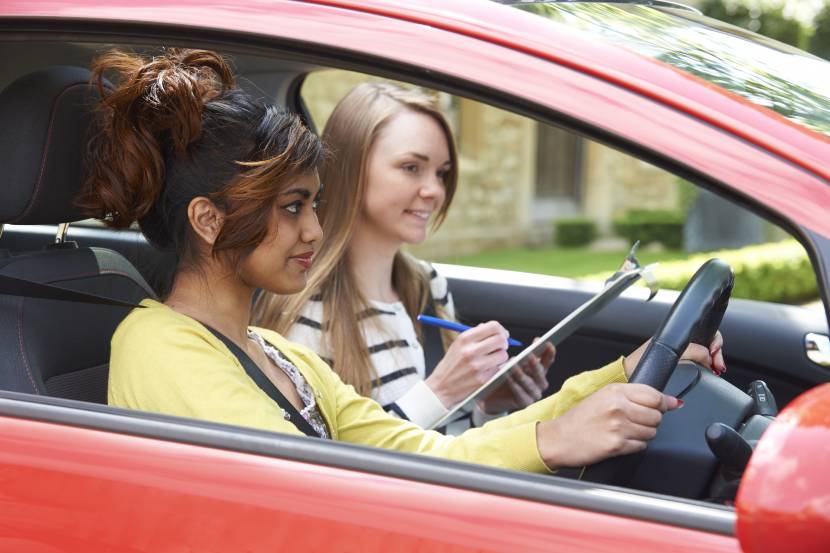 What is the Pass Plus scheme?
It's a practical training course that takes at least 6 hours to complete. The aim is to help drivers to improve their skills and become safer on the road.
The 6 modules covers driving:
In town
In all weathers
On rural roads
At night
On dual carriageways
On motorways
You don't take a test but are assessed throughout. To pass you need to reach the required standard in all modules.
Is Pass Plus worth it?
The main draw of the Pass Plus Scheme is the discounted car insurance costs. But insurers don't always offer a discount for drivers who have completed the Pass Plus scheme.
Pros
It may reduce your insurance costs

It helps improve your confidence on the road

It teaches you skills you may have not covered in much detail in your lessons

You can practice driving in all conditions so you're prepared for the worst
Cons
It costs moneys

It requires more time dedicated towards learning to drive

There's no guarantee the Pass Plus scheme reduces your car insurance costs
When can you take the Pass Plus scheme?
You can take it any time after passing your driving test. But it's most useful in the first year of driving as this is when the chance of crashing is at its highest.
Who will teach you on the Pass Plus scheme?
You need a Pass Plus-registered driving instructor to teach you. You can check the GOV.UK website to find a driving school near you.
How much does the Pass Plus scheme cost?
It usually costs between £150 and £200 for the Pass Plus course, but this varies depending on where you live. Some local councils offer discounts so it's worth asking what's available.
Will I get a discount on my insurance with Pass Plus?
According to our data, a Pass Plus course could reduce your insurance costs by 15%. Your average annual car insurance price with a pass plus qualification is £532*. Without it, the average car insurance price is £627.
But a lower insurance price isn't always guaranteed.
What our car insurance expert says
"There's no hard and fast rule as to whether insurers offer a discount. It could help reduce your costs, but this may vary between providers.
"If you're a nervous driver, boosting your confidence and safety skills behind the wheel will be beneficial regardless of the insurance discount. Plus it could help save on your insurance in the long run - being a safer driver and avoiding accidents helps build your no-claims bonus over time."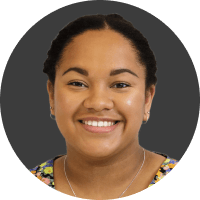 Louise Thomas
Motor insurance expert
Compare car insurance quotes
Applying for a Pass Plus certificate
If you pass, you can apply for your own Pass Plus certificate from the DVSA Pass Plus team at passplus@dvsa.gov.uk.
You also receive a training report from your instructor after reaching the required standard.
What other advanced driving courses are available?
If you want to bolster your driving skills even more, you can take an advanced driver course through IAM RoadSmart. Here are some of the benefits of taking an advanced driving course:
Boost your confidence on the road and It could possibly help reduce your car insurance.

Practice skills at an advanced level, like control, observation, timing and road positioning. Your instructor also goes through how to deal with unpredictable roads and other road users' behaviour.
After the test at the end of the course you're likely to be a fully-certified expert driver. The IAM RoadSmart course costs around £149.
For more information, read our advanced driving courses guide.
*Confused.com data. July 2022 - June 2023. Comprehensive policies only.