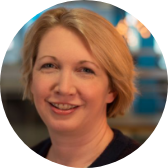 Louise O'Shea
CEO of Confused.com
Louise trained as an accountant at PWC before taking up a role as a Strategy Consultant at Fujitsu Services. Louise then joined Admiral Group in 2009 and spent two years at Confused.com as Business Development Manager and Finance Director. She became our CEO in 2017.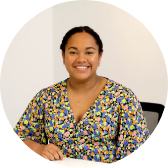 Louise Thomas
Insurance and finance expert
Louise joined us in 2020 from Veygo UK where she spent time in marketing before becoming a product owner.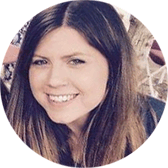 Jessica Willock
Home insurance expert
Jessica worked in marketing and communications before joining us in 2013 as a product executive on life insurance. Promoted to product manager in 2015, Jessica has worked on a number of our home and lifestyle products.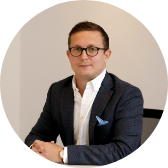 Jack Cox
Motorbike insurance expert
Jack joined us in the first half of 2021 as a product executive after a number of years as project management lead at Cloud.IQ.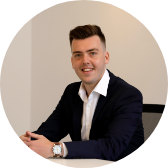 Jac Morris
Insurance expert
After studying Business Management, Jac interned at Santander, Swansea School of Management and Swansea City Football Club before joining the Admiral Graduate Management Scheme in 2019.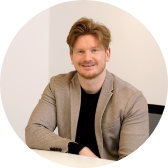 Matthew Harwood
Product expert
Matthew is a senior product executive on our car finance team. Matthew brought his wealth of car finance expertise to us in 2020 following four years at MotoNovo Finance in account management and product roles.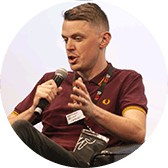 Matthew Bolton
Energy expert
Since Matthew joined the business, he's spent time as a product analyst on home insurance and product manager on car insurance, worked on several projects including developing our comparison-as-a-service offering before taking up his current role as a senior product manager for energy.
Some of the products we compare
Buy car insurance and choose a freebie with
Confused.com

Rewards

Single annual policy. Lidl Plus app required 18+, HelloFresh 18+ subscription service, geographical exclusions apply.

T&Cs apply
£20 to spend
12 free car washes
£20 to spend
Free recipe box