Life insurance needn't be complicated. That's why we've pulled together a range of guides and tips to help clear up confusions.
Whether you're looking to take out your first policy, update an existing policy due to a change in your circumstances, or find out more about other ways to protect you and your family, we've got you covered.
Top guides on getting life insurance
Top guides on your life insurance cover
Top guides on life insurance types
Top guides on other ways to protect you and your family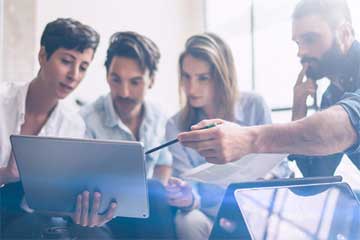 We take a look at employer death in service benefit and whether you need to have a life insurance policy alongside it.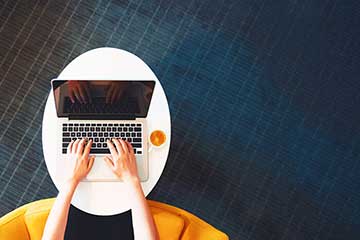 What are the benefits of income protection and how does it work? Take a look at our guide to find out more.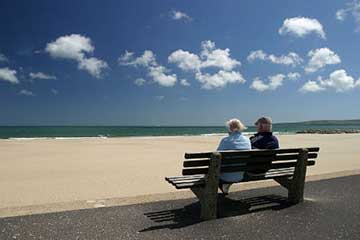 Funerals are expensive, so many are opting for pre-pay packages to spread the cost. But are they worth the money? Here's what you should know.
You might also be interested in
Let us help you work out how much life cover you need.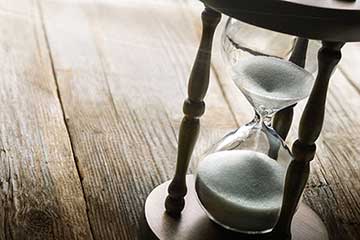 Ever wondered how long you'll live? Well, with this handy calculator, now you can find out!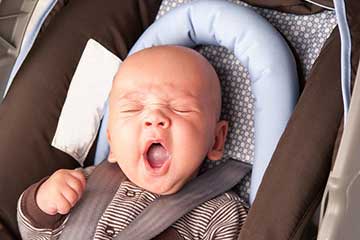 Get some inspiration for what to call your little one.
Confused Life is provided by Direct Life & Pension Services Ltd, who are authorised and regulated by the Financial Conduct Authority. Registered office; 2nd Floor Gateway 2, Holgate Park Drive, York, United Kingdom, YO26 4GB. Registered in England and Wales No 2467691. Our service is free and compares a wide range of trusted household names. Confused.com is an intermediary and receives commission from Direct Life & Pension Services Ltd which is based on a percentage of the total annual premium if you decide to buy through our website. We pride ourselves on impartiality and independence – therefore we don't promote any one insurance provider over another.