Pet insurance
Compare cover for your cat or dog from £3.91*
"Really helpful to find the right pet insurance for my dog. Thanks."
Philip, Confused.com customer

A selection of the trusted pet insurance companies we compare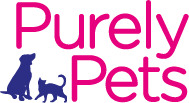 "Easy to use, clear results and lots of choice of companies."
Kristina, Confused.com customer

*Price per month for accident only cover based on a moggie, aged 2, no known medical conditions, neutered, up to date with vaccinations, microchipped and based in the SA15 2DB postcode region. Prices correct on 24/09/2020 on Confused.com
There are 4 types of pet insurance to choose from: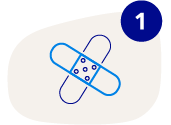 Accident only
This policy provides a fixed sum to help towards your pet's treatment. This usually only covers accidents and not illnesses, with some policies having a time limit on treatment.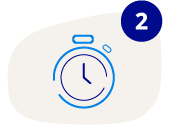 Time limited
Here a fixed sum is available for each separate illness or injury. The policy covers treatment for a specific period of time, usually 12 months from the start of the illness or injury.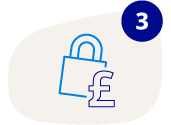 Maximum benefit
A maximum set amount is made available to cover each illness or injury your pet may suffer. Once the amount has been paid out, the treatment won't be covered again.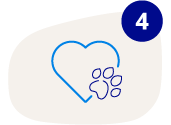 Lifetime
This covers any new illness or injury up to a set amount each year. As long as the policy is renewed it should provide cover for long-term or recurring illnesses.
Want some more information? Take a look at our handy guides
Confused.com's Pet Insurance solution is provided by theIdol.com. theidol.com is a trading style of Investment Discounts On-Line Ltd and is authorised and regulated by the Financial Conduct Authority. Registered office; Investment Discounts On-Line Ltd, One Coleman Street, London, EC2R 5AA. Registered in England no: 04231834. theidol.com is part of the Legal & General group.
Our service is free to use and compares a wide range of trusted household names. Confused.com is an intermediary and receives a commission from theidol.com if you decide to buy through our website. Our commission is based on a percentage of a fixed price per pet insured, but will not increase your premium. We pride ourselves on impartiality and independence – therefore we don't promote any one insurance provider over another.