It's common to assume that when you're at uni, your belongings will be protected by your parents' contents insurance policy. This isn't always the case.
You shouldn't rely on your university accommodation or landlord to protect you either. They usually only offer a basic level of insurance, which might only protect a small range of possessions.
If you're in any doubt about what you're protected against, check any policies you already have. But be aware it might not offer all the cover you need. Make sure you have sufficient contents insurance in place for added peace of mind.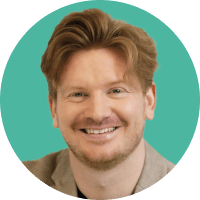 Matthew Harwood
Home & lifestyle insurance expert