Councils cash in on parking charges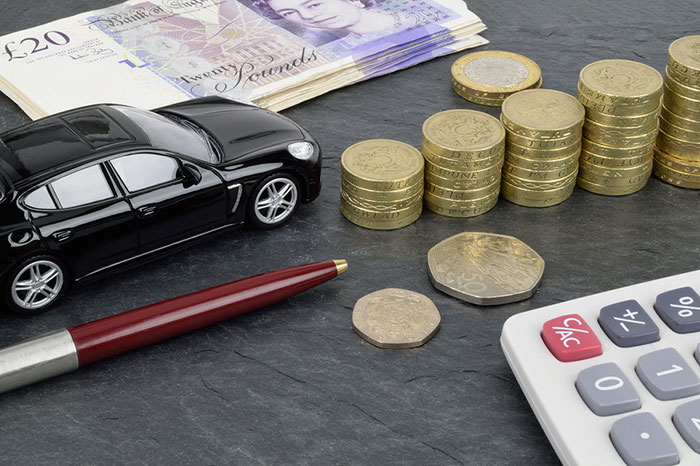 Councils have ramped up their income from motorists of late, a new investigation reveals, with £847 million received in parking charges alone in 2017/18. But many are failing to improve our roads.
The amount of money local authorities received from parking increased by £168 million in five years, going from £682 million in 2013/14 to £847 million in 2017/18 – a 10% surge.
But, as the Freedom of Information data obtained by Confused.com reveals, these profits are not always spent on improving road conditions for motorists.
For example, councils are spending £400 million less on road improvements than they were five years ago, the data shows. This is a 21% decrease, having dropped from £2.8 billion in 2013/14, to £2.4 billion in 2017/18.
Read more: How to fight your parking fine
Spending on roads reduced
According to the data, local authorities in 101 of 176 UK counties or areas have increased their net income from parking – 87 of which have reduced their spending on roads at the same time.
Newport City Council in particular saw the amount of money they received in parking increase more than ten-fold in five years.
In 2017/18, the council pocketed £306,000 from parking. This is up 1,646% from 2013/14, where it received just £16,000 in comparison.
However, it appears this extra profit has not been spent making road conditions better for drivers.
The amount the council budgeted on road services increased just 1.5% over the course of the five years (adjusted for inflation).
Some councils across Britain are banking an even greater amount of money from parking in their areas. Westminster City Council, for example, received £69 million in 2017/18 alone, a 43% increase over the course of five years.
Drivers confused about where money is being spent
The data shows some councils have made good use of their parking revenue.
Hackney Council in particular increased its budget on road services by 65% over five years.
However, this does not quite match the increase in the amount of parking cash it brought in, as this increased more than 83% since 2013/14.
And it seems this lack of spending has been recognised by motorists. More than two-fifths (41%) of UK drivers say they've not noticed any improvements to the conditions of roads in their area over the past five years.
Meanwhile, almost two-fifths (37%) of motorists are confused about why, given the amount of money local authorities receive in fines, more is not being done to improve road conditions.
Almost half (46%) say councils treat motorists as cash cows.
Pothole damage costs drivers £117 a time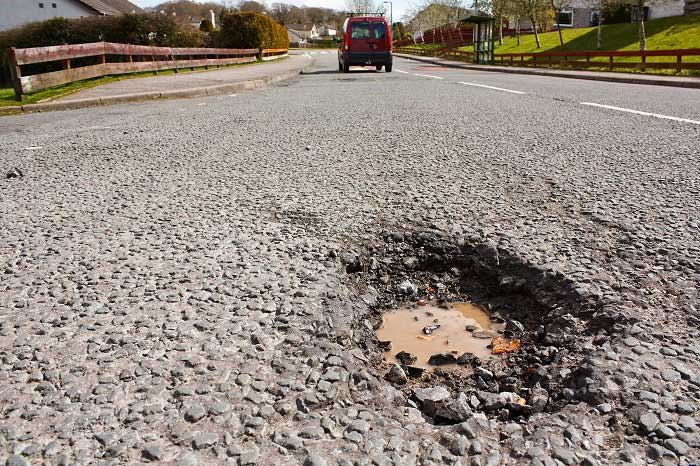 While making road improvements can be costly for councils, not forking out the extra cash to service roads can be costly too.
One in four (25%) UK drivers have received damage to their vehicle due to poor road conditions, such as potholes, in the past two years, costing an average of £117 a time to repair.
However, some of these motorists turned to the councils to cover this cost. More than one in seven (15%) claimed compensation from their local authority, receiving £109 on average.
Read more: UK potholes combined reach a depth of 30km