Car sharing insurance explained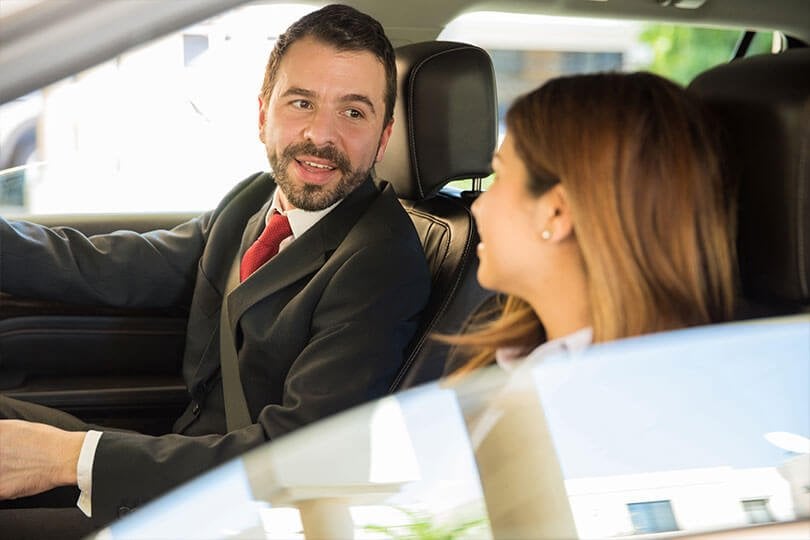 Need a car for just a few hours? Here's everything you need to know about getting it covered.
What is car sharing?
Depending on where you look, car sharing could be one of two things:
The confusion comes in because they are two completely different things that share the same name, and there may be different requirements when it comes to insurance. So let's clear things up a little.
What are the benefits of car sharing?
For some, the cost of owning and running a car is just too high, especially if you don't use it all that often.
So rather than shelling out for a motor that won't get used, car sharing is an increasingly popular method of cost-effective travel.
In the case of car clubs, having cars available to hire for a few hours at a time is a sizable benefit. Need a car for a few hours to pick up a friend from the airport? No problem.
All the car's running costs tend to be taken care of, so you're only paying for the miles you cover.
Carpooling services let you share your car with others to maximise unused space in your car and help lower congestion. Do you make a regular commute to London and have a few seats free?
Carpooling lets you enjoy the journey with someone else.
Carpooling services act like an Airbnb for transport. Members pay a set amount to join you for the duration of the trip, giving you some company and helping to cover the car's fuel costs.
Car sharing also includes those cases where you need to borrow a friend or family member's car for a few hours. This could be helping someone move house, or you're a learner driver and need a car for some pre-test preparation.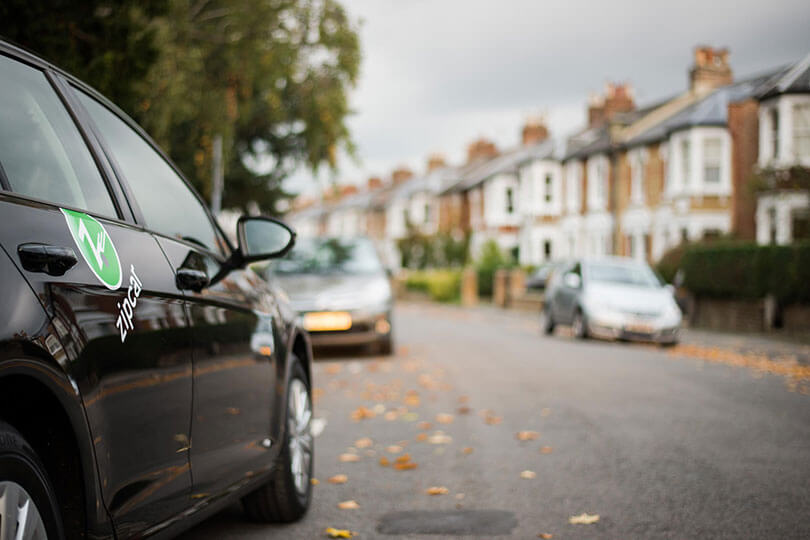 Source:Zipcar.com

What car sharing services are available?



If you're looking to hire a car for a few hours, there are a few options available:
If carpooling is more your thing, check out:
It's worth comparing these different companies as they have varying costs involved and may be more popular in certain areas over others.
What is car sharing insurance?
Car sharing insurance, also known as temporary car insurance, is a short-term standalone policy that can run alongside any existing insurance you have on a car.
It can be used if you need to borrow a friend or family member's car or lend your own car to them on a short-term basis. Depending on the provider, cover can be as short as an hour or as long as 30 days.
If you use a car club to hire a car for a few hours, insurance tends to be included as a standard part of the service.

Third-party damage is covered as a legal requirement. Beyond that, the level of cover you get could vary between companies, so it's worth checking the small print.

The excess on these policies tends to be around £750, and is likely to increase if you're a younger driver.
When would I need car sharing insurance?
As previously mentioned, a dedicated car sharing insurance policy could be an option when you need to borrow someone else's car for a period of time.
Some people may think that your standard car insurance policy allows you to drive all other cars with third-party cover (also known as DOC). That's not always the case, and you may need to get additional cover to drive a mate's car.
There are a few ways to get this extended cover, each with its own benefits: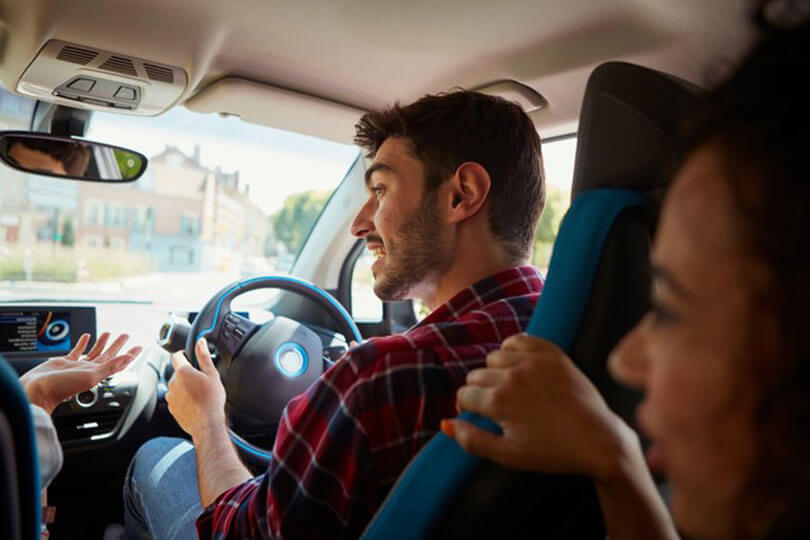 Would my regular insurance policy cover car sharing?
Your standard car insurance policy doesn't extend to cover hourly car hire.
When it comes to using carpooling services, your own insurance policy should be enough. The main thing to be aware of is that you must only ask your fellow sharers for a contribution towards the running costs eg petrol.
If you're making a profit from having people share a lift with you, that's considered 'hire and reward'.

Standard insurance policies don't usually cover this, so using carpooling as a moneymaking business could invalidate your policy.
If you're struggling to work out how much of a contribution to ask your passengers for, GoCarShare recommends a ballpark figure of 10p per person per mile.