Watchdog cracks down on car insurance rip-off
Insurers will find it harder to get away with large and unfair premium increases at renewal time when new plans to improve transparency come into effect.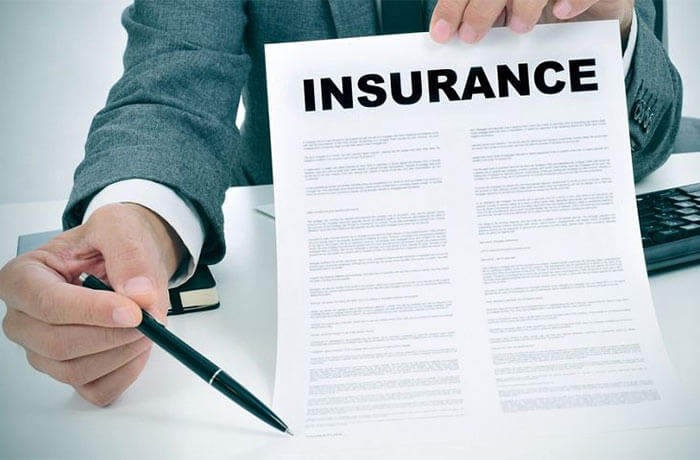 Britain's top financial watchdog has finally agreed to help millions of drivers pay less for their car insurance.
The Financial Conduct Authority (FCA) has just published plans which will force insurers to tell customers how much they are currently paying for cover when they send their annual renewal reminders.
Lack of transparency
The proposals will apply to home as well as car insurance policies.
At present, the FCA says, the majority of both types of insurance are automatically renewed every 12 months.
Providers typically write to their customers shortly before their cover is due to expire.
They'll give details of their premium for the coming year and state that, unless the policyholder gets in touch to say they are arranging alternative insurance, the cover will be extended.
In general, however, these renewal notices do not include the size of the current premium.
This makes it difficult for customers to see whether they are getting a fair deal, or being hit with a substantial increase for no good reason.
Successful trials
In many cases, insurers attract new customers with cheap rates but then impose large premium hikes in subsequent years to take advantage of the fact that most people fail to change provider.
The FCA has been conducting trials to see how consumers can be encouraged to shop around at renewal time.
The organisation found that when the previous year's premium was included on the renewal notice – something that campaigners have long been calling for – individuals were up to 18% more likely to look for a better quote.
The FCA also said that it wants companies to identify customers who've renewed a policy four times or more and give them extra encouragement to switch.
This group is thought to be at greatest risk of paying over the odds for car and home insurance.
Christopher Woolard, director of strategy and competition at the FCA, said: "We hope the proposals encourage more people to shop around for the best product for them.
"It's important that insurers give their customers the information they need to do this and ensure they're treating their customers fairly."
In 2015, insurer Axa became the first major UK insurer to automatically include the previous year's premium on its renewal quotes.
Compulsion is only solution
This followed plans published by trade body the Association of British Insurers that suggested its members should include this information on a voluntary basis.
The FCA appears to have decided, however, that the only way to make any significant progress on this issue is to force insurers to toe the line.
The watchdog now wants providers to give their views on its proposals by 4 March 2016, with a view to bringing the new rules into effect later in the year.
Regardless of whether your current insurer's premium has risen or not, it's almost always a good idea to shop around to see if a better quote is available.
If you haven't made a claim in the current year, your no-claims bonus is likely to have increased, which means you should be eligible for a cut in premium.
Similarly, if you've moved home, changed your car or just moved into a different age bracket, you may be able to get a much cheaper quote from a new provider.