5 futuristic car technologies we should be using by 2020
Motoring innovations that could redefine our driving experience by the next decade.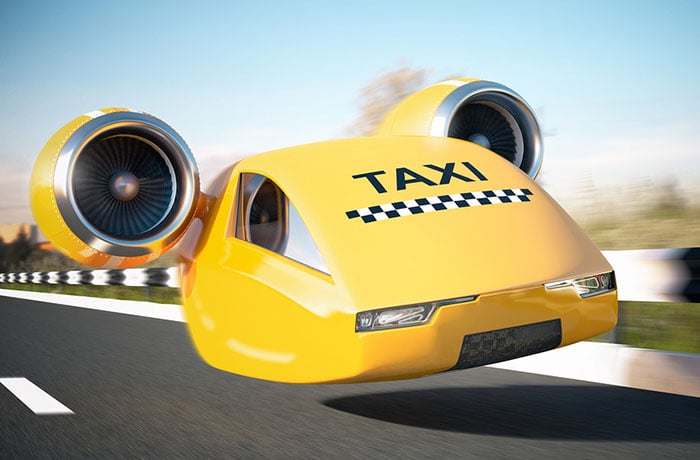 Driverless cars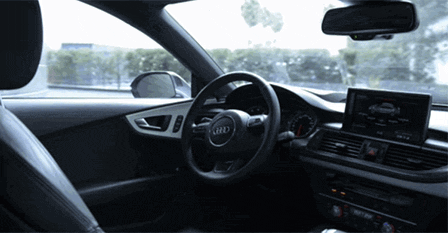 Self-driving cars have been a hot topic for a long time, but we're now on the verge of seeing them regularly on our roads.
Driverless (or 'autonomous') vehicles have already been tested extensively on public roads in America. Last year a two-seater called the LUTZ Pathfinder became the first driverless car to be used in Britain, driving 2km through the streets of Milton Keynes.
Nissan is set to start its own driverless car testing programme in London – the first of its kind in Europe.
AI in cars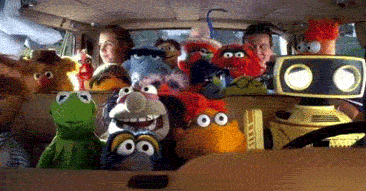 Fancy a robotic co-pilot for your car? Artificial intelligence is gradually making its way into our cars.
Manufacturers including BMW, Nissan and Ford have teamed up with Microsoft and Amazon to integrate digital assistants Cortana and Alexa into future models.
These services will allow your car to connect with your smartphone and other personal gadgets. You'll be able have an AI buddy accompanying you wherever you go.
Flying cars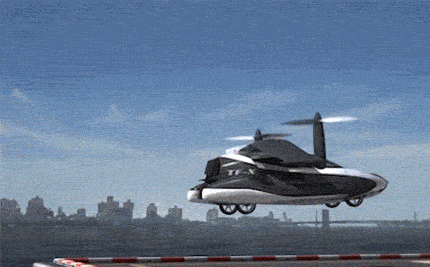 Thanks to sci-fi franchises like Back to the Future, flying cars are more or less the definition of futuristic.
These fictional worlds are beginning to look a lot less outlandish - Airbus have invested in the development of real-life flying cars as a solution to increasing levels of congestion in our cities.
In fact, Airbus says its first autonomous flying car will be ready the end of this year. Looks like the future isn't so distant after all.
More electric and hybrid cars
With increasingly stringent regulations on emissions in urban areas, car manufacturers know how important it is to invest in sustainable technologies.
Plug-in hybrids have already become a popular option for drivers who want to reduce their carbon footprint.
With constantly-evolving technology, lower running costs and government subsidies, you can expect to see more solely battery-powered vehicles on the road by 2020.
Increased car sharing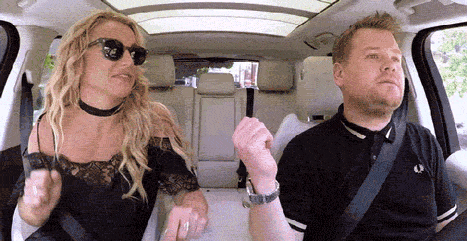 While owning your own car is currently the norm for drivers, this could start to change by the year 2020. Car-sharing apps are on the rise, and by the beginning of the next decade it's likely that more of us will be using our smartphones to book a ride.
Maybe we'll even get self-driving cars that pick us up and drop us off at our destinations. With fewer people owning cars, congestion in cities could decrease and air quality could improve.
Of course, those of us who still love a good old-fashioned drive won't have to hitch a ride with a robot. Though the times are a-changing, it's unlikely that traditional human-driven cars will disappear any time soon.