Buy car or home insurance and choose a free gift with
Rewards
Free recipe box

12 free car washes

£20 to spend

£20 to spend
Single annual policy. HelloFresh 18+ subscription service, geographical exclusions apply. T&Cs apply.
*Based on data provided by Consumer Intelligence Ltd, www.consumerintelligence.com (February '21). 51% of home insurance customers could save £105.43 on a combined policy.
Just three of the great reasons to use Confused.com
"Very easy to use, just enter your details and select which insurance suits your needs. I saved over £180."
Mavis – Confused.com customer

What does home insurance cover?
There are two main features that fall under the general home insurance heading: buildings and contents insurance. These can either be bought separately or combined into one policy.
What type of policy is right for me?
There's no real one-size-fits-all and the type of cover you'll need will depend on your own living situation.

If you own your home and have a mortgage, buildings insurance is usually compulsory as your lender will typically insist that you're covered to protect its investment. A good buildings policy should cover the full repair and/or rebuild of your home should the worst happen.

If you're a homeowner you may also wish to get contents cover to protect your belongings, meaning a combined buildings and contents policy could be right for you.

Meanwhile, if you rent your home you'll likely only need contents cover as your landlord should have protection in place for any damage to the building itself.

You can compare all policy types via Confused.com.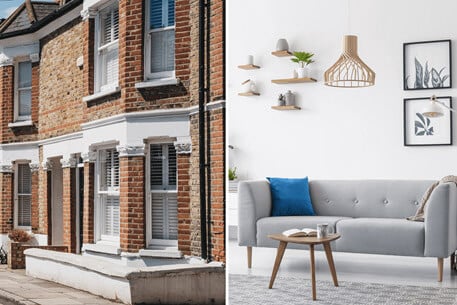 What do I need to get a quote?
Getting a home insurance quote is quick and easy, but having the following at hand could help speed things up.
How to reduce the cost of your home insurance
The average cost of a combined buildings and contents insurance policy (excluding quotes for accidental damage and quotes with previous claims) is £154**. That's according to Confused.com data from October 2019.
The cost of insurance is rising, which is why it's more important than ever to shop around and compare prices.
With this in mind, here are a few tips that could help you save some money on your policy:
*Based on data provided by Consumer Intelligence Ltd, www.consumerintelligence.com (February '21). 51% of home insurance customers could save £105.43 on a combined policy.
What are home insurance 'add-ons' and do I need them?
When buying a home insurance policy you may be offered a number of additional extras, which are often known as add-ons. Some of the more common add-ons include: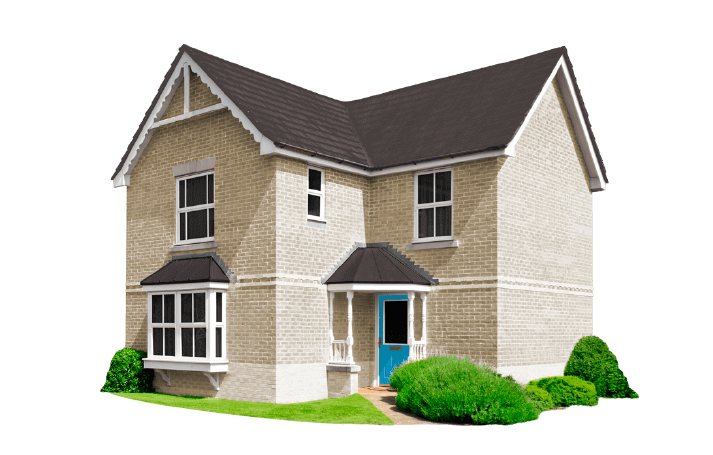 Ultimately it's your decision on whether you need any of these extras. You may find some insurance providers offer these add-ons as standard, so it's worth checking the small print of any home insurance policy to see exactly what's covered.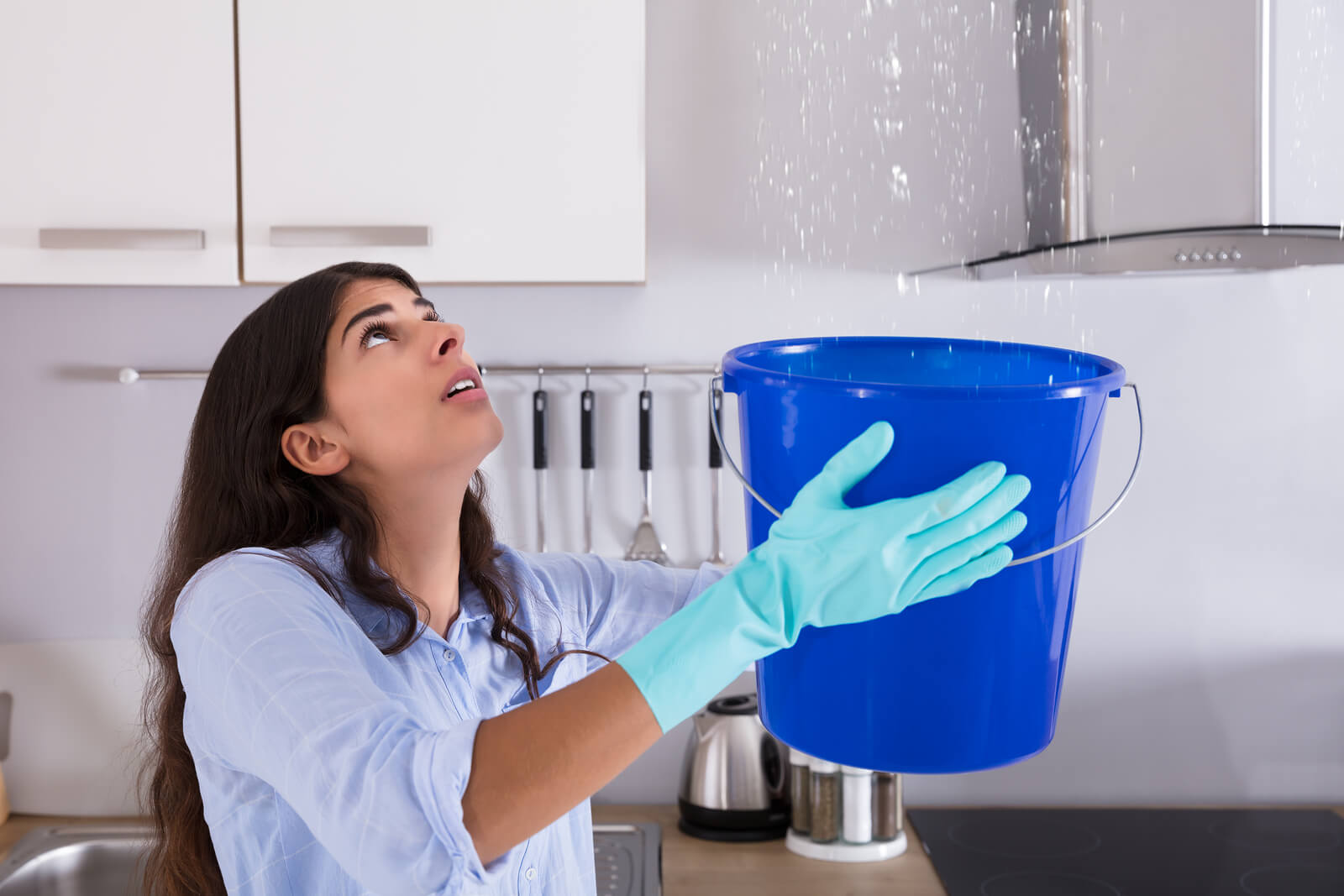 Why should I get home insurance?
Home insurance can offer you the peace of mind that your home and belongings are protected should the worst happen.

Over a fifth of households in the UK – equivalent to five million homes – have no insurance protections in place, according to charity Shelter.

And, although it's not a legal requirement to have home insurance, most mortgage lenders will insist you have buildings cover in place if you're a homeowner.

What's more, should the worst happen and damage does occur either to your home or your possessions, then the £154** to insure your home for a year can pale in comparison to the hundreds, potentially thousands, of pounds that not having cover could cost you.

**(The average premium is based on a combined buildings and contents policy excluding quotes for accidental damage and claims.)
What types of home insurance are available?
Why compare quotes with Confused.com?
Confused.com was the first price comparison website in the UK, and we have over a decade of experience in the industry.
Here are three great reasons to get a home insurance quote through us:
It only takes 8 minutes to get a quote.
All you have to do is fill in one easy form and within a few seconds we'll show you a list of great prices.
Your quotes are guaranteed to be the same price
as going direct to the insurance providers.
We give you a clear, side-by-side comparison of cover.
You can easily change things such as the amount of excess you choose to pay, meaning you'll get a quote that's right for you.
What do our customers have to say?
"Excellent site which enabled me to find the right home insurance quickly."

"Super service. Found me a great policy at a great price with a Shell bonus. What's not to like? Would definitely recommend and use again."

"I was very happy with the ease of requesting a quote for home insurance and was very pleased with the end result as it has saved me £120 in the annual premium."

Need more help? Take a look at our expert guides
How much it would cost to rebuild your home?
Choosing the right locks can help you save money.
Value your home contents and personal belongings.
How to build a no-claims bonus.
Tips to save money on your policy.
Compulsory and voluntary excess explained.
After buying
home insurance
,
96%

of Confused.com customers would recommend us (based on

11672

Reviews.co.uk respondents - as of 02/12/20). Read our reviews