If you need to make a pet insurance claim, you should call your pet insurance provider. The process should be relatively straightforward and leave you with plenty of time to look after your pet. Here's what you need to know.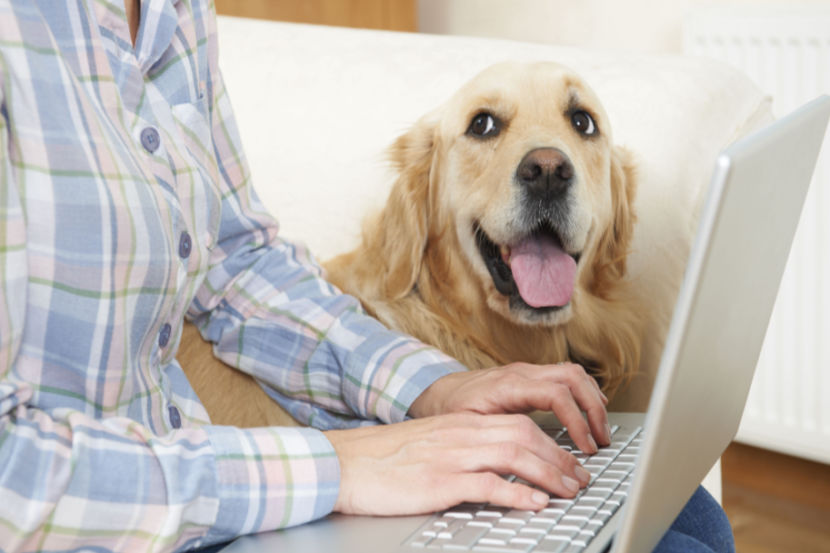 How to make a pet insurance claim
Here's how you claim on your pet insurance:
Call your pet insurers' claims department. The phone number should be on the policy documents or on the company's website.
Give your insurer the details of what's happened to your pet and the costs involved. Your vet should be able to give you the estimated costs or you may already have an invoice or a receipt for payment.
If your pet needs medical care and is already being treated, give the name of the condition and the treatment or operations required.
Fill in a claim form and gather the relevant documentation to support the claim – such as medical receipts or invoices.
If your pet has already had medical treatment and the vets bills are outstanding, you may need to pay it before you get the money from your insurer.
If your pet has a condition covered by the policy that requires ongoing treatment, you may be reimbursed for the initial costs and can then claim recurring costs after that.
What can I claim on my pet insurance for?
You can claim for vet bills and medical treatment on a standard pet insurance policy. That's unless your pet has a pre-existing condition which you might not be able to claim for on a standard pet insurance policy.
Many also pay medical expenses for your pet if you've taken them on holiday and they require urgent treatment abroad. But not all insurers offer this, so check your policy beforehand.
On some policies, it's possible to claim for alternative therapies such as acupuncture if your pet needs it. It could also help with the cost of advertising and rewards if your pet ever gets lost or your dog is stolen.
Depending on your level of cover, you might also be able to make a claim if your pet dies after an accident. Some policies also include liability insurance in case your animal ever causes damage to a third party.
How soon after treatment should I claim on my pet insurance?
Let your insurer know as soon as possible that you need to claim on the policy.
Some insurance companies might have a time limit on when you can make a claim, for example 30 days.
The specific time frame varies between insurance companies, so it's best to check your pet insurance policy details.
Is the money from a pet insurance claim paid directly to the vet?
Usually the money is paid straight to the vet. On some occasions the insurance company pays you instead.
The claims advisers should let you know which payment method they use when you make the claim.
How much can I claim on my pet insurance?
This depends on:
The type of claim
The type of pet insurance you've bought
The level of cover it provides
Pet insurance plans are often restricted by how much they can pay out for different conditions. That's why it's important to buy the right cover for the type, age and breed of your pet.
Pet insurance policies usually come with an excess. This is a set amount that you pay towards the cost of a claim. Depending on how much this is and the amount you need to claim, it might make you question if it's worth claiming on your pet insurance policy.
For example, if your cat needs treatment that costs £250, but your pet insurance excess is set to £200, it might not be worth claiming on your cat insurance policy. Claiming could also raise your pet insurance costs in future.
How long should I wait for my pet insurance payout?
You should have a decision from your insurer within 5-10 days. This is as long as you've sent off the paperwork and provided all of the supporting documents, for example receipts and invoices.
Compare pet insurance quotes