Budget 2018: Key points
We look at some of the main talking points from Chancellor Philip Hammond's Autumn Budget.
Chancellor of the Exchequer Philip Hammond delivered one of his most upbeat Budgets this week.

Workers are set to benefit from lower income tax bills next year and there was a welcome increase in spending in a range of areas from the NHS to attempting to tackle the UK's pothole epidemic.

But Hammond also sounded a note of caution about the impact that Britain's Brexit negotiations could have on his plans.

Setting aside an extra £500 million to help government departments prepare for the UK's departure from the European Union, the Chancellor indicated that he could be required to deliver an emergency Budget next March in the event of a no-deal scenario.
Growth expected to remain below 2%
Improvements in the public finances were behind Hammond's generosity this week.

Forecasts from the Office for Budget Responsibility showed that the government was on course to borrow £11.6 billion less than expected this year, thanks largely to unexpected increases in tax receipts.

But while growth forecasts for the UK economy are slightly better for the next two years, over the medium-term growth is expected to remain below 2%.
READ MORE: How do I save money on car insurance?
Motoring
Hammond confirmed the freeze on fuel duty which had recently been announced for next April.

This means the tax has been at the same level for the last nine years.

Hammond also revealed he was setting aside £420 million for local highways authorities to spend on pothole repairs and other minor road maintenance.

However, research published earlier this year by the Asphalt Industry Alliance found that the amount of investment needed to bring roads in England and Wales up to a "reasonable" standard currently stands at more than £9 billion.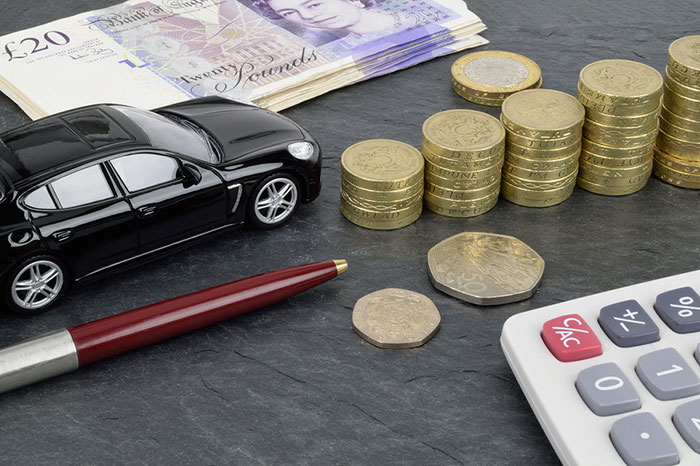 Taxes on income
The Conservatives' manifesto commitment to increase the personal income tax allowance to £12,500 a year by 2020 has been brought forward by 12 months.

Hammond said this was due to the improved state of the public finances.

The allowance, which currently stands at £11,800, is the amount an individual can earn before paying income tax.

The higher-rate threshold will also increase – to £50,000 from the current £46,351 – from next April.

Meanwhile, the National Living Wage will rise by 4.9% from £7.83 an hour to £8.21 at the same time.
READ MORE: UK car and van tax bands explained
Alcohol
The Chancellor has frozen duty on beer, cider and spirits.

Drinkers will typically save 2p on a pint of beer, 1p on a pint of cider and around 30p on a bottle of whisky or gin.

Duty on wine will increase in line with inflation.
Universal Credit
Responding to reports of problems faced by many workers and families in making the transition to the new Universal Credit benefits system, Hammond said he would spend an extra £1 billion over the next five years to help iron out any wrinkles.

He also plans to increase the amount claimants can earn in work before losing access to Universal Credit.
READ MORE: Is it time to ditch your diesel?
Digital platforms
A new digital services tax of 2% of revenue will be applied to major global digital platforms such as Amazon and Facebook on their UK operations from 2020.

This is expected to raise around £400 million a year.
Small businesses
Hammond set out plans to revitalise UK high streets, including the decision to cut business rates by a third for small independent retailers, pubs, cafes and restaurants for the next two years.

The Chancellor also confirmed that he would not make any changes to the current £85,000 VAT registration threshold.

This followed speculation that the limit could be reduced, which would mean far more small traders having to register.
READ MORE: 5 smart ways to make money from your car
Housing
The current stamp-duty exemption for properties bought on a shared-ownership basis is to be extended: this applies to homes purchased for up to £500,000 by first-time buyers.

Meanwhile, an extra £500 million is being made available for the Housing Infrastructure Fund – this will help with the construction of around 650,000 new homes.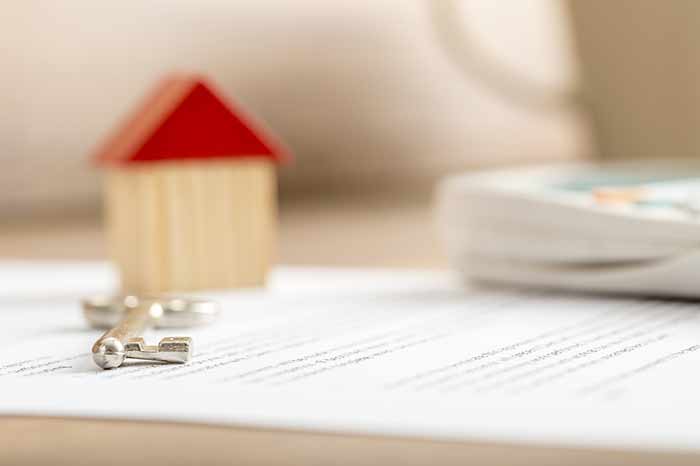 The NHS
The Chancellor confirmed an earlier commitment to increase real-terms spending on the NHS by £20.5 billion over the next five years.

And he added that the upcoming 10-year plan for the NHS would make considerable provision for mental health services.

An extra £650 million is to be given to local councils to help them meet social care bills.