Top 5 home contents insurance claims
Accidental damage is the most common reason for making a claim on home contents insurance policies, research by Confused.com has found.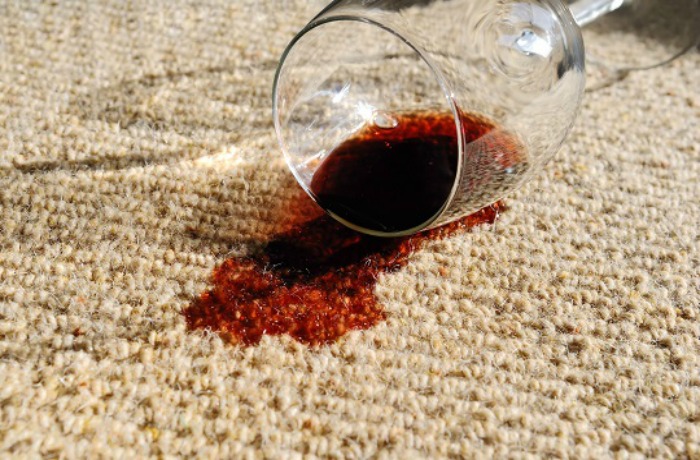 Even if you don't own your home, you still need to protect your possessions.
If you're a tenant, there will usually be no need for you to take out cover against any problems suffered by the building itself, such as storm damage to the roof or frozen pipes.
Issues such as those are the landlord's responsibility.
But as far as your own possessions go, it is up to you to arrange protection with a home contents insurance policy.
If your home became the victim of a burglary or fire and you didn't have any insurance, you could end up seriously out of pocket.
Getting the right cover
When it comes to arranging a contents policy, however, there are a few things you need to think about.
In many cases, simply buying on price could leave you without vital cover as not every policy is the same.
Some will offer certain types of protection as standard, and some will not.
Top 5 types of claim
Accidental damage - dropping your laptop or spilling a glass of red wine on your lovely beige carpet. Accidental damage accounts for nearly half of all contents insurance claims. But be aware, adding it to your home insurance policy is likely to increase your premium.

Weather damage - commonly linked to storms or flooding, causing water damage to furniture and carpets.

Burglary - if your TV, jewellery or other possessions are stolen from your home.

Escape of water - damage to furniture or appliances due to frozen/burst pipes or faulty plumbing.

Accidental damage and theft away from home - having your purse stolen from your bag or dropping your camera when you're out and about.
Away-from-home cover
Cover when you are away from your property can be added to a contents policy. It's very rarely included as standard and will also lead to higher premiums.
It could be worth considering, for example, if you use a bicycle to commute and are worried about it being stolen, or if you want to cover your mobile phone.
In many cases, adding away-from-home cover to your contents policy is better value than buying standalone mobile phone insurance.
Should you claim?
On any home contents insurance claim you have to pay an excess before the policy pays out.
This could be around £100 or £200.
So if the overall value of a claim is just a few hundred pounds you may not end up with much money.
Plus, when your policy comes up for renewal it's likely the price of cover will increase, as you're now seen as a higher risk.