When building goes wrong: How to deal with shoddy workmanship
If work on your property goes wrong, how do you set it right?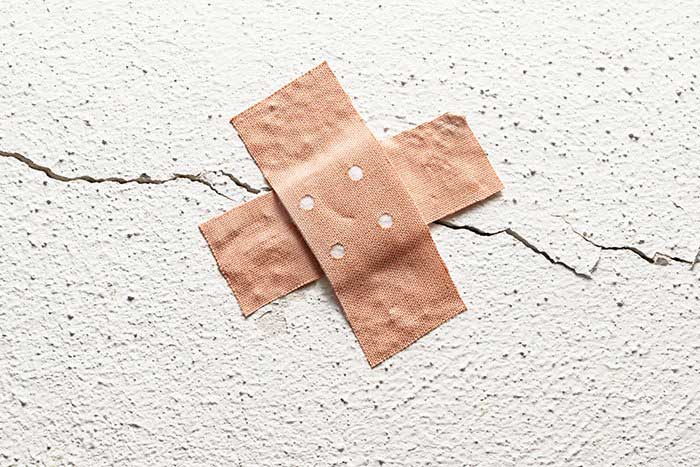 Most builders and professionals who work on your property will probably be good at what they do. You should be in good hands.

But what happens if they do a shoddy job, and end up costing you more time and money?

It's useful to know your rights and remedies if you're having work done on your home.
Know your rights
The first bit of good news is that you should be able to get any shoddy work fixed. You might also be able to get some money refunded, if not all.

If the work began after 1 October 2015, the Consumer Rights Act 2015 should have your back.

This says that anyone who agrees to a contract for goods and services can expect them to be supplied with reasonable care and skill. And that includes builders, plumbers and other traders.

Even if the trader who arranged the work subcontracted some of it out to other people, they are still responsible for it all.

If the work started before the Consumer Rights Act, you still have pretty much the same rights under the Supply of Goods and Services Act 1982. Although we're guessing any work you might be having done is likely to post-date this.
Gather your evidence
Before taking any steps with the trader, you want to be clear on what exactly the problem is, and where you stand.

It's a good idea to gather receipts and any paperwork related to the job.

Supplement this with notes about what exactly has happened. It's helpful to note dates and times to strengthen your case.

Take photos of any shoddy work too. With all the evidence at your fingertips, you'll be in a good place if you need to take the complaint further.
Read more: Hiring a tradesmen: 5 simple steps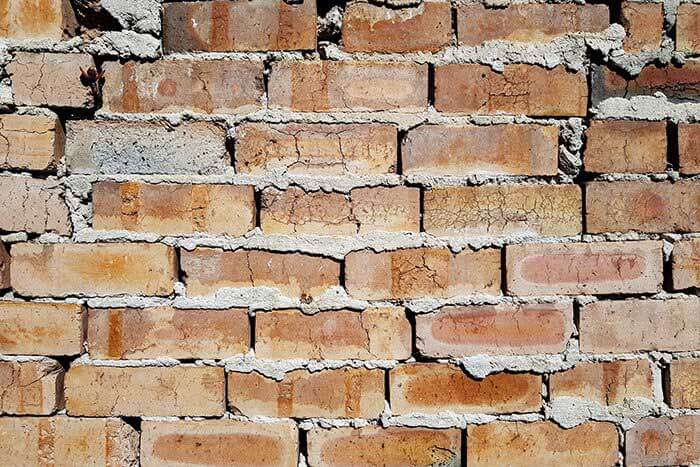 Speak to your trader
The next step is to explain the situation to the trader. Even though you may not be happy, it's important to remain professional.
If you call the trader, it's good to send a letter or email afterwards so you've got a paper trail. In the message, confirm the problem, what you all agreed, and what the trader should do about it, and by when.

What happens next depends on the nature of the problem.
What if the trader hasn't done a good job?
The bit about 'reasonable care and skill' means that the trader should have done a good job for the money you're paying them.

This covers all sorts of situations, like equipment not being properly installed.

If you feel they haven't done what they should, you can either ask them to sort out the problem, or stop work and request a refund.

The circumstances are likely to dictate which you choose. For example, if the trader provided the service and the materials as well, it probably makes sense to ask them to fix the whole problem.

Or let's say you provided the materials – such as tiles, or units bought from a DIY store. You might think a better way forward is to bring the work to a close before things get any worse.

Then you may be able to get a refund for the services provided, and hire someone more competent instead. We'll come back to agreeing refunds in a moment.
What if the trader hasn't done what you agreed?
If the trader hasn't done what you agreed, then they're in breach of contract. They should finish the work you agreed to before the job started.

They are also responsible for any more costs, including any extra materials used.

Although you don't have to write contracts down, it's helpful to have everything in writing. An email or text is fine, as long as it shows what you're agreeing to.

You could find this helpful if the trader says the original agreement was different. It stops everything boiling down to your word versus theirs.
Read more: Legal expenses cover and your home insurance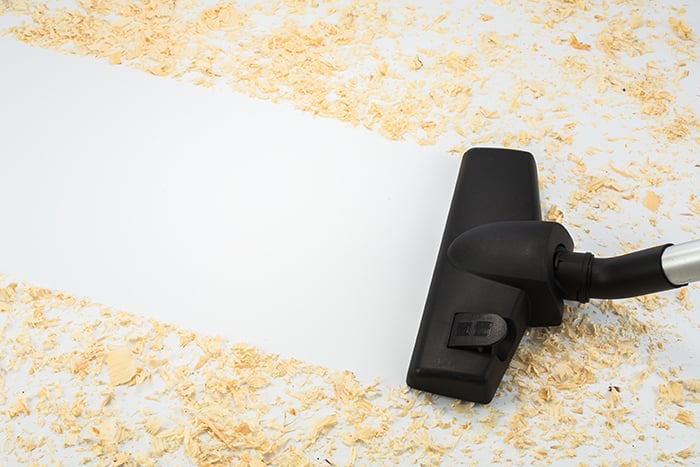 What if the trader has done something dangerous or unsafe?
If something is dangerous or unsafe, then stop using it immediately.
Gas appliances: If you think you can smell gas, go somewhere safe and call the National Gas Emergency Service on 0800 111 999. If you're in Northern Ireland, the number's 0800 002 001.

Electrical appliances: Turn off and unplug any dangerous electrical appliances. Check it's safe to do so first.

Dangerous structures: If you think the building might be unsafe, leave straight away. Then report dangerous buildings or structures to your local council.
Shoddy work is one thing, but causing harm to consumers is quite another.

You should report any dangerous or unsafe work to Trading Standards, via Citizens Advice.

Please do this as soon as you can, as the trader might go on to put other people in danger.
What happens if you're still having problems?
Sometimes a trader might not meet the date for fixing the problem. If so, you can get someone else to do the work, but still claim costs from the original contractor.

Or, if the trader can't or won't fix the problem, you should be able to get a full or partial refund. It depends on how bad the problem is.

This is where things might become tricky. That's because you'll need to agree the amount of the refund with the trader. Although the law does at least state that the amount refunded should be 'reasonable'.

A good approach here is to suggest a figure, and explain why you think it's reasonable. The trader may not agree, but at least you'll have a starting point.

You might find things easier if the contractor is a member of a trade association. If so, it's likely there'll be a dispute resolution scheme in place.

Otherwise, if things go sour, you may need to take your complaint to the Consumer Ombudsman.

The last resort is taking the trader to court. Fingers crossed it won't get this far… But if you've gathered a lot of evidence along the way, your case will hopefully go the right way.

Are you on the lookout for someone to work on your property? Read our guide on hiring a tradesman here. And don't forget – the vast majority will do a good job.