How to claim on your home insurance policy

To make claiming on your home insurance hassle free you should check your policy documents. Here's what else to look out for.
What you want is an insurer who will handle your claim swiftly and efficiently, and actively look to help you, rather than trying to wriggle out of paying what you are due.
But you also have to play your part, by filing your claim correctly. If you don't, you could reduce your chances of getting a payout and potentially cause delays.
When should I call my insurer?
If you need to make a claim, say, for a burst pipe or storm-damaged roof, your first step is to deal with the emergency at hand.
If your home is being flooded, your first call should be to an emergency plumber. Your insurer will understand that, and should refund the costs (minus any policy excess).
Remember to keep receipts for any emergency work you have paid for.
Once the panic is over, then you need to contact your insurance company to start your claim.
Don't instruct builders or start patching up the damage yourself until the insurer has had time to assess it, and given its approval to pay for any work that needs to be done.
Every insurer will have a telephone claims helpline, the number should be in your policy booklet. You can then talk to a customer service adviser, and plan your next step.
Before you ring, make sure you have your policy number handy, and a crime reference number if you have suffered a burglary or another criminal activity like vandalism.
Read more: Is your home covered against storm damage?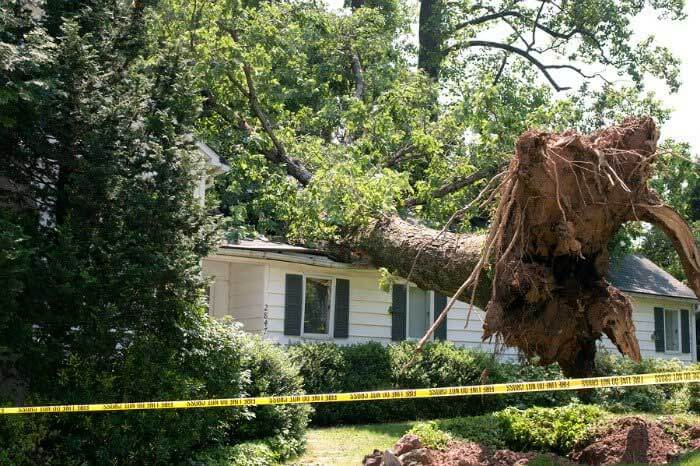 Do I need evidence to support my claim?
If it's only a small claim, your insurer should settle it pretty quickly.
They might ask you to take photos of the damage (worth doing anyway), and supply a couple of estimates from approved builders, before giving you the thumbs up.
But for larger claims with extensive damage, your insurer will want to send a loss adjuster to inspect your property, and this can be a bit nerve-wracking.
If you suffered a burglary, the loss adjuster will want to see evidence of forced entry, and check you had installed the correct window and door locks, as mentioned in your policy document.
If you hadn't, your claim could be rejected.
As long as you filled out your home insurance application correctly and honestly, the claim should be settled quickly.
If you made false statements, either knowingly or unknowingly, your claim may be rejected and your policy could be cancelled.
Read more: What is contents insurance?
What's covered in my policy?
First and foremost, check your insurance policy paperwork.
Your policy documents set out important details such as whether you have "new for old" cover, which will meet the full cost of replacing items stolen or destroyed, and how much cover you have for single high-value items.
If any of your possessions are worth more than the policy's "single item" limit, the insurer may refuse to repair or replace them.
If you did insure high-value items separately, your insurer could ask to see receipts and valuations to prove your claim.
Too many people have filed claims for lost Rolex watches that were in fact knock-offs.
If the insurer discovers you hadn't bought enough insurance, it can reduce the amount of your claim by the percentage that you are under-insured.
So if it costs £200,000 to rebuild your property, but your buildings insurance policy only covers you up to £100,000, it will only pay 50 per cent of any claim.
It will adopt a similar approach your contents insurance policy. If you file a claim for £10,000, you will get just £5,000.
Read more: Cover for high value items explained
Can I pay to repair the damage myself?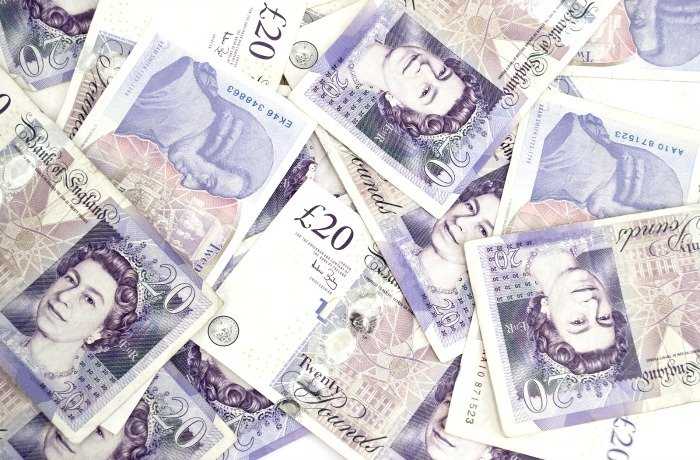 If you have built up a healthy no-claims discount on your home insurance policy, you have to decide whether it is worth risking this by making a claim at all.
With smaller claims, it may be wise to pay to repair the damage yourself, rather than lose your discount. Otherwise you could pay much more for insurance in future years.
The same applies if you have a large excess on your policy. If you make a larger claim, you might have to brace yourself for a hike in next year's premium.
But at least you will have learned the true benefit of having insurance.
Read more: How much home insurance cover do I need?