Between September 2022 and January 2023, 16% of the workforce still worked from home. while 28% split their time between home and the office. That's according to the Office for National Statistics.
If your computer equipment belongs to your employer, it should be covered by their insurance. If you're self-employed or use your own equipment, it should be covered by your home contents policy.
If you run a business and have employees working from your home, or hold regular meetings with people, you might need to increase your insurance cover and buy small business insurance.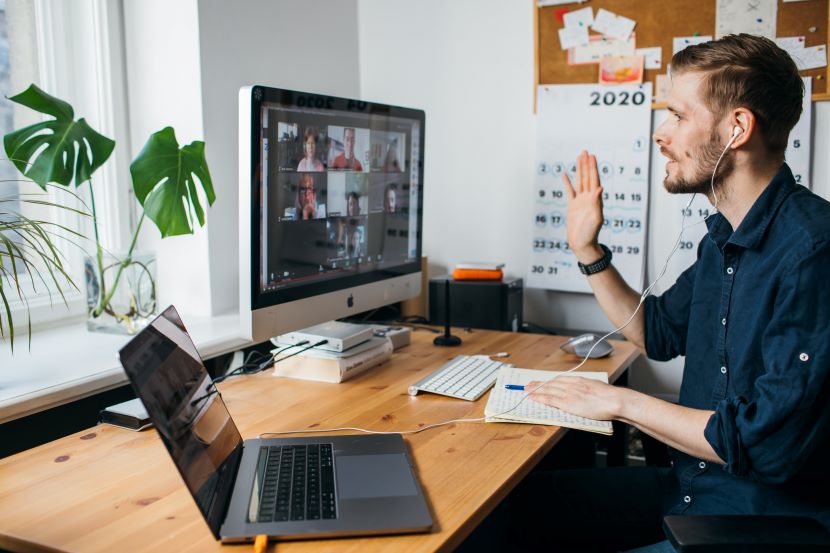 Is working from home covered by home insurance?
It depends on what you do and your employers. This'll dictate whether you are covered to work from home by your home insurance:
If you use your own computer or you're self-employed a typical home contents insurance policy should cover your home-office equipment up to a certain value against theft, loss and damage.
If your office supplies your laptop or monitor, for example, they should have a policy to cover these if they get damaged, stolen or lost.
If you run a business from your home and you have employees and people visiting your home for meetings you might need more insurance cover, as well as buildings and contents insurance.
Do I need to tell my insurer if I'm working from home?
You don't need to inform your insurance provider if the following applies to you:
You're normally an office-based worker who's been asked by their employer to work from home
You don't have work-related visitors to your home - for example for face-to-face meetings
You don't make or store goods at your home
You're not offering services at your home - such as beauty treatments or exercise classes
You haven't adapted your property to accommodate your home-working - for example, by building a home office in the garden
You should inform your insurance provider if the following applies to you:
Your business creates, sells or stores products at your home
You have customers come to your home, for example for any beauty services.
You have adapted your home for business use e.g. using a outbuilding as an office
You have purchased new equipment that belongs to your business
What our home & lifestyle insurance expert says
"Most insurers do not require you to tell them you work from home. However, if you've started a business from home and you have clients coming to your house, or you store products at your home, you should inform your insurer. It's likely that there's an increased risk of things going wrong that would fall under your responsibility."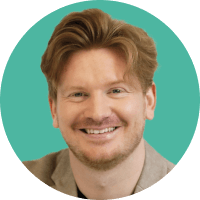 Matthew Harwood
Home & Lifestyle insurance expert
If you sometimes work away from home, whether for meetings or a change of scenery, you may also want to consider personal possessions insurance. This boosts your cover for items like your phone or laptop.
Does home insurance cover my office contents and business equipment?
Your contents insurance should cover each item up to the value of £1,000 to £2,000 depending on the policy. If you're using computer equipment provided by your employer, it should be covered by your employers insurance.
In some cases, standard contents insurance policy might not be enough to cover valuable specialist items that belong to you. For example, expensive audio-visual equipment or a photocopier that you use for work.
To insure high-value items such as these, you need to specifically tell your insurer about them.
Do I need business insurance if I'm working from home?
If you run a business from home then you might need a home insurance policy with business use. You'll also need to have standard home insurance, covering both buildings insurance and contents insurance too.
If you hold stock for your business at home – for example, if you make jewellery or if you're a florist – it's worth considering business cover.
This type of insurance should cover you against theft or damage of your materials or finished products.
Do I need insurance for employees working from my home?
If your business has employees who come to your home, you should also look at employer's liability insurance.
This is a legal requirement and covers you if anything happens to a member of staff that you're responsible for.
It's also worth considering professional indemnity insurance. This covers the cost of any claims made against you by clients for losses that are your fault.
Do I need public liability insurance to work from home?
If you're inviting clients or other members of the public into your house or flat, you should consider a public liability insurance policy.
This should protect you if, for example, a visitor has an accident while they're on your property and decides to take legal action against you.
Compare home insurance quotes