Is your home covered against storm damage?
Home insurance claims for damage to property often surge when storms hit. We take a look at when insurers pay out – and when they won't.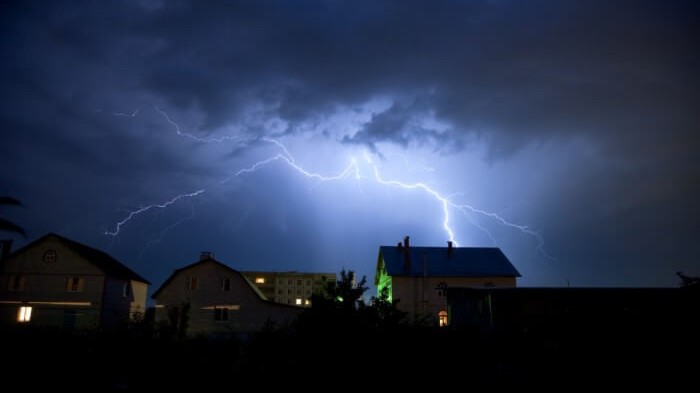 The vast majority of homeowners have a buildings insurance policy in place to protect against storm and flood damage.
However, problems can arise when an insurer says that a particular instance of damage is not covered under a customer's buildings insurance policy.
Although insurance is useful for combating storms and adverse weather, we also need to maintain our homes.
In some cases an insurer will refuse to pay out for a weather-related home insurance claim if it feels that the homeowner hasn't maintained their property to a sufficient standard. But what do you need to maintain?
Read more: Burst pipes and stop taps
What is storm damage?
The Financial Ombudsman Service, which resolves disputes between financial firms and their customers, receives about 350 complaints every month about buildings insurance claims.
Roughly half relate to storm damage, says spokesman Rory Stoves.
The majority of complaints that the Ombudsman receives are claims for storm damage which usually involve disputes between the consumer and the insurer about what actually constitutes a "storm".
The Ombudsman says that a storm usually involves "violent winds, usually accompanied by rain, hail or snow".
They sometimes see complaints where the insurer does not consider damage to a building was caused entirely by a storm.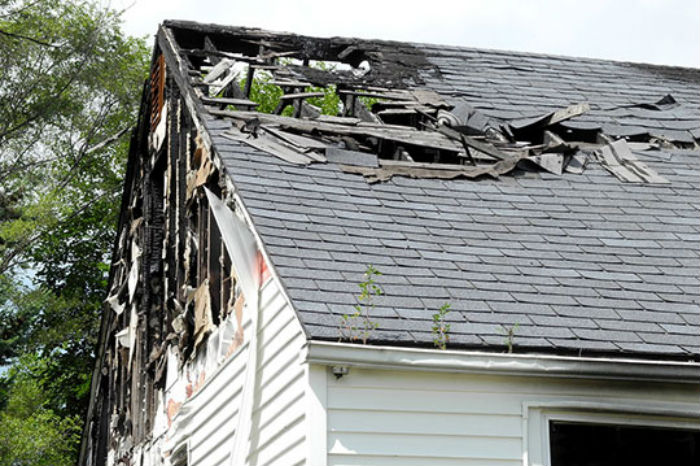 What's covered by insurance?
Buildings and contents insurance policies generally cover financial loss caused by storm damage.
If the house is uninhabitable as a result of a storm, the insurer will usually pay for the temporary accommodation while its being repaired.
Read more: How much home insurance cover do I need?
Wear and tear
In some cases, insurers can refuse to pay out for a weather-related claim if it feels that the homeowner hasn't maintained their home to a sufficient standard.
This could be where the insurer thought that roof tiles had already been damaged by general wear and tear.
Disputes can also arise where insurers decide that gutters had not been kept clear of leaves and other debris and had contributed to water damage to the property, for example.
When it comes to floods, again many disputes are caused by disagreement over whether the damage in question was actually down to flooding.
In some cases, Stoves says, a consumer has noticed that a ground floor or basement room that had been watertight before has started to let water in.
"The insurer may have turned down a claim for the damage on the grounds that it was not caused by a flood, but by a rise in the underlying water table."
The firm may then argue that the property had not been adequately waterproofed, so the claim is not covered under the terms of the policy.
Read more: How to spot signs of damp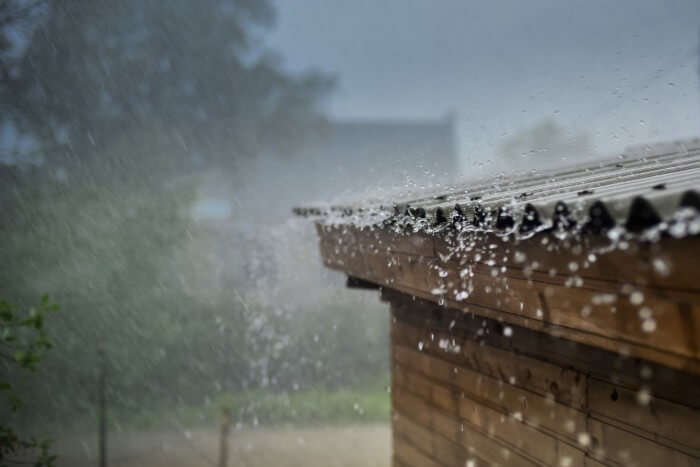 How to make a home insurance claim
You should report a claim as soon as possible: a lot of insurers expect a claim to be reported within 48 hours. The claim will be dealt with, and ultimately settled, a lot more efficiently the sooner it's reported.
Householders should check with their policy provider before arranging any repair work too.
Insurers will allow alternative companies to carry out any repair work, but may need to agree costs with them. If claims costs are kept to a minimum, it could help to keep future premiums down.
Read more: Hiring a tradesman: 5 simple steps

Why home maintenance matters
It's important to maintain the property throughout the year. Act upon any damage, no matter how small, even if you don't need to make a claim.
Any future claims could be invalidated if you haven't made sufficient attempts to protect yourself from subsequent adverse weather, despite realizing the risk.
First published 14th of January 2014