Will your home insurance cover neighbour damage?
Your home is your castle. But what happens when it is damaged by a neighbouring property - accidental or otherwise?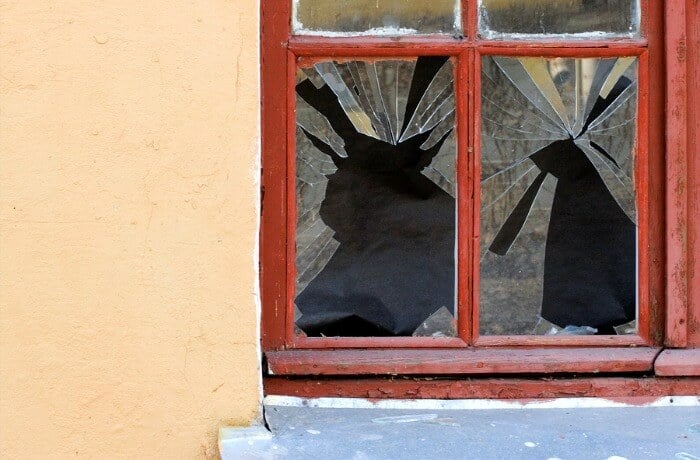 It's not unusual for homeowners to suffer damage to their property at the hands of neighbours. The most common neighbour-caused damage involves electricity, gas and phone lines being cut off.
Other common neighbour-related claims to insurers include damage to garden walks, garden ornaments and even smashed windows.
Leaks are also a common cause of neighbour disputes.
READ MORE: How to reduce the risk of burst pipes
Neighbour negligence
While you might think that if your neighbour causes damage they're responsible for putting it right, it isn't necessarily this straightforward and depends completely on the circumstances.
If you find a leak in your house caused by your neighbour, for example, their home insurance policy may not pay out if the cause of the damage is poor maintenance of their home.
So unless your neighbour agrees to pay out of their own pocket, you may have to try to claim on your own home policy.
An ABI spokesperson explained: "If it could be shown that any leak damage was caused by your neighbour, then you may be able to claim from their home policy, assuming that they were insured.
"However, to be able to do this you'd need to show that the neighbour was negligent."
Home insurance policies contain "insured perils", which refers to certain events such as fire and flood. If the cause of the damage can be attributed to an "insured peril" then you may be in luck.
It's also worth checking whether your policy has accidental damage cover, which may cover this sort of situation. Some policies have it as standard, but if not you can usually add it on for a premium.
Court as a last resort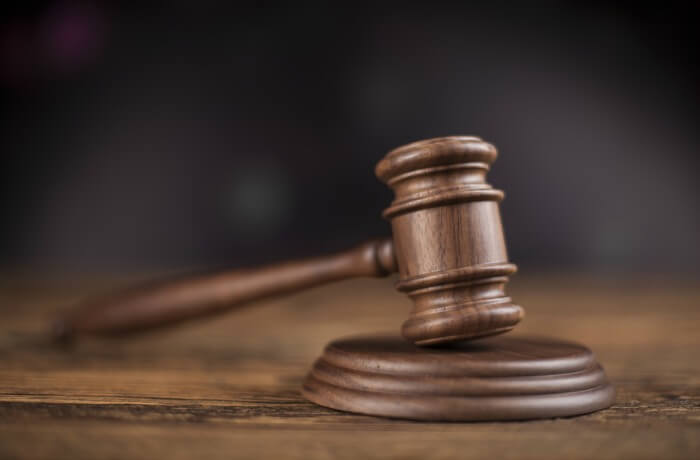 If your claim is refused by your insurer or theirs, then there are still other avenues you can pursue.
If talks with your neighbour get you nowhere, then you can utilise legal expenses cover if you have that as part of your home insurance policy.
This may cover the cost of taking legal action against your neighbour.
Record of evidence
To avoid a home insurance dispute and problems with claims, the ABI say prevention is always better than cure.
A spokesperson for the ABI added:
"We would advise the homeowner that when they first notice any signs of damage — or the possibility of damage — from a neighbour's property, they should inform their neighbour in case they aren't aware of it themselves."
The ABI advise homeowners keep a record and photographic evidence of the damage, which should be dated as the damage develops.
This can be used as evidence for your insurance claim.
If your claim isn't approved and you don't have legal cover on your policy, then the Citizens Advice Bureau offer a free advisory service on a range of issues including neighbour disputes.
READ MORE: How much home insurance cover do I need?