Home appliance insurance covers expensive appliances in your home, like a TV or washing machine. If any of these ever break down, this kind of cover can help to repair or replace them easily. But you might not need it in some circumstances, for example if your appliance has a warranty. We don't compare home appliance insurance, but in this guide we'll explain more about it and whether you need it.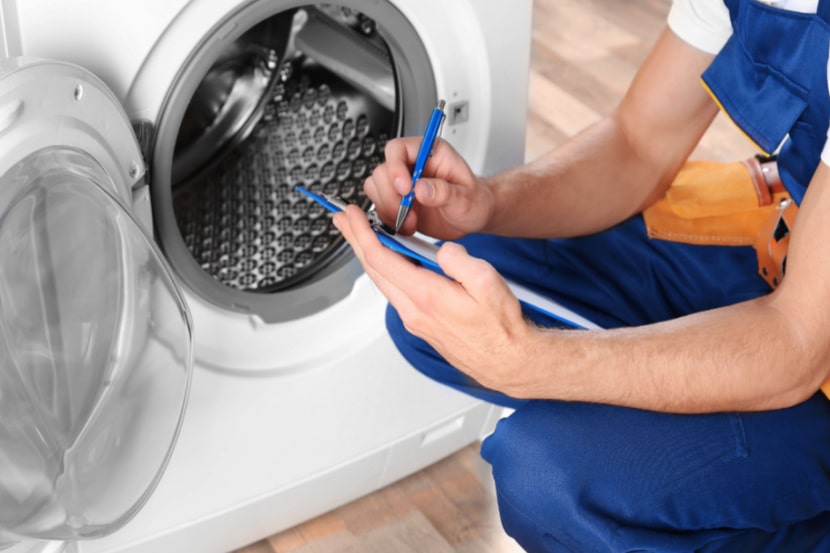 What appliances are included on a home appliance insurance policy?
The domestic appliances that could be covered by home appliance insurance are:
Fridges and freezers
Ovens, hobs, hoods, microwaves, cookers
Washing machines
Tumble dryers
Dishwashers
Wine coolers
TVs and DVD players
Speakers
Games consoles
Policies differ on what they accept as part of their appliance cover, so read the fine print to double check.
Does it matter how old my appliance is?
Yes. The majority of appliance insurers can only cover appliances up to a certain age limit. Appliances any older than this might not be covered as there's a much higher likelihood of them breaking down.
Most home appliance insurers cover appliances of up to 8 years old. But the age limit varies depending on the insurer, so check the policy before committing to buy.
What does home appliance insurance cover?
A typical home appliance insurance policy should cover for an engineer to repair your broken appliances. It should also cover for labour and parts costs.
If your faulty appliance is broken beyond repair, you should be able to replace it with a like-for-like model with your policy.
In some cases, your policy may cover for accidental damage of the appliance. Sometimes TV's are excluded from this, so check the policy documents to see what's covered and what's not.
Generally, your appliance cover might exclude:
Cosmetic damage
Wear and tear
Appliances over a certain age
Damages before you took out the policy
Misuse or abuse of appliance
Commercial appliances
Damages from theft, fire or explosions
Do I need home appliance cover?
There is no legal obligation to have home appliance cover, although it may be worth looking into if you if you own expensive appliances that you want to protect.
If you have contents insurance your appliances should already be covered against theft, fire or storm and flood damages as standard. But it could be worth double-checking this cover is already in place.
You also need to have remembered to list high value appliances, such as a TV or fridge freezer, worth over the 'single item limit' of £1,000. Otherwise you may be under-insured.
Compare home insurance quotes
How much is appliance insurance?
It varies depending on different factors such as the level of cover, the value of your appliances, your no claims bonus history and your insurer.
You can also choose to cover more than 1 appliance, which also affects the costs. Some policies are flexible enough to allow you to add or remove items at any time.
Paying more voluntary excess could help you get cheaper appliance insurance.
Do I need appliance insurance if I have extended warranty?
You might not need appliance insurance if you have an extended warranty. They generally cover similar things, for example:
The cost of repair
New for old replacement or equivalent value in cash if it can't be repaired
accidental damage
regular servicing
But it's best to check the terms and conditions of your extended warranty so you know exactly what you're covered for.
If you've only got 1 appliance to cover, an extended warranty could work as it usually only covers for a specific appliance. Appliance insurance, on the other hand, offers cover for more than 1 appliance all under the same policy. This can also be known as multi appliance insurance.
What our home & lifestyle insurance expert says
"Although you get a decent amount of cover with home appliance insurance, it can be expensive when you compare it with the cost of the appliance itself. These policies may cover a mechanical or electrical breakdown, which your home insurance probably won't. Consider an extended warranty or choose a retailer offering one as standard, as these are usually cheaper and offer the same amount of cover as a home appliance insurance policy."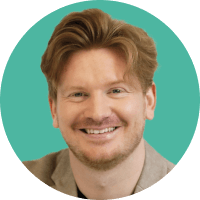 Matthew Harwood
Home & Lifestyle insurance expert