You can cancel your home insurance any time by calling your insurer. But you might have to pay a cancellation charge if it's over 14 days since you bought the policy.
If you're moving home, you might be able to transfer your home insurance policy, but your policy price might change. You might be charged for changing your details too.
We explain how to cancel your insurance policy in more detail.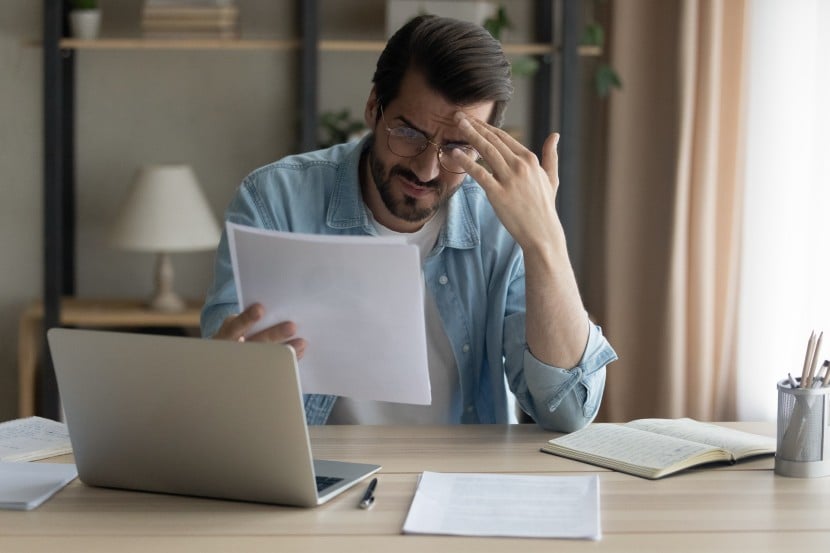 Who do I speak to about cancelling my home insurance?
You need to tell your existing insurer if you want to cancel your policy. You can usually do this by phone or by email. You should be told at this point if you'll get any fees for cancelling.
Only cancel your direct debit with the bank after you've cancelled the policy with your insurer.
If you cancel the direct debit for your insurance with your bank and don't inform your insurance company, the policy remains active.
If this happens the insurer might chase you for payments. They could also withhold documents, such as confirmation of your no-claims bonus, until you make full payment.
When can I cancel my home insurance?
You're allowed to cancel your home insurance policy at any time. Usually, people tend to cancel when their home insurance policy is ready to renew.
Be aware that the timing may play a part in whether or not you pay extra charges. If you cancel your home insurance policy outside of your insurer's cooling-off period, you usually pay a cancellation fee.
What is a 'cooling off' period?
This is the 14-day period after you've bought your home insurance policy. By law, you're allowed to cancel the policy within this time if you've changed your mind or found a better deal.
This period starts either from the day your insurance policy starts or from when you get your policy documents, whichever is later.
If you decide to cancel within 14 days, you should get a refund of any insurance costs you've already paid. Your insurer is likely to reduce this amount depending on how many days the policy has been active.
This usually applies to any add-on policies you bought at the same time. Your insurer may charge you a set-up fee, which is about £15 too.
What happens if I cancel my home insurance after the cooling-off period?
Most insurers give you a pro-rata refund, provided you haven't made any claims during the policy year.
So if you cancel after 6 months, your insurer should return half of your annual costs, minus charges.
Administration or cancellation fees are typically between £35 and £50 – you can check your documents to find out how much you'd need to pay.
If you had a discount on your insurance costs at the time you bought the policy, your insurer is likely to cancel that. They usually deduct the amount from your refund.
Is my no-claims discount lost if I cancel my home insurance mid-term?
No, your existing no-claims discount remains intact. But you don't earn any no-claims discount for that year.
What do I do if I disagree with the cancellation charges
You can make a complaint to the insurer if you think the cancellation charges are unfairly high. Or if you feel you have to cancel because of a mistake on the insurer's part.
Write to the insurer's customer services. Give clear details of your case and explain what happened, when, and why you think you've been unfairly charged.
Even if the fees are laid out in the policy booklet, you may be able to challenge them.
Keep a record of who you speak to and who you write to.
If the company doesn't deal with your complaint to your satisfaction, you can take your case to the Financial Ombudsman Service.
I'm moving house. Should I cancel my home insurance?
You don't have to cancel your home insurance policy if you're moving house. You can call your insurer and update your details. But your insurance price might change and you might be charged an admin fee.
It's worth comparing home insurance quotes anyway though. But you need to weigh up whether any potential savings could be lost by administration charges or cancellation fees from cancelling your policy.
Compare home insurance quotes