Home insurance no-claims discount explained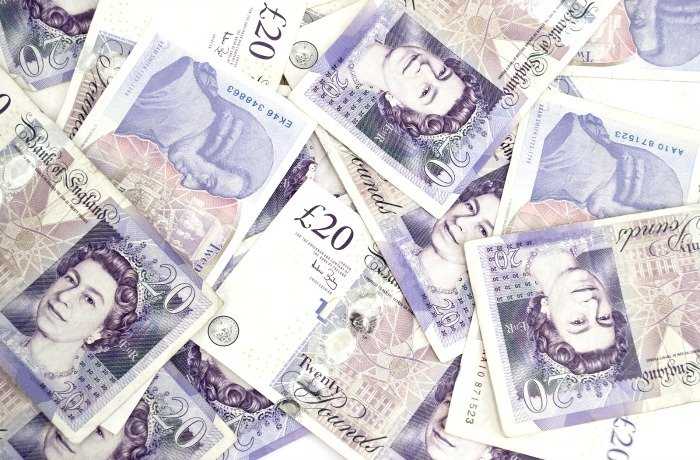 Most people know they can get a no-claims bonus for their car. But did you know you can build no-claims discount on your home insurance as well?
A no-claims discount gives you money off next year's household insurance premiums, as a reward for not claiming on your policy over the previous 12 months. It's a great way of helping to cut the cost of cover.
READ MORE: How much home insurance cover do I need?
What is a no-claims bonus?
Insurers offer customers a discount to deter them from making small or frivolous claims.
This saves the insurer the cost of handling and paying those claims, and they pass the savings onto their customers. So it is in your interests to build up a no-claims discount, because you save money as well.
The longer you go without claiming, the bigger the discount you will get, typically up to a maximum of four or five consecutive years.
You might get a 30% discount after going one year without claiming, rising to as much 70%. It depends on the policy and the insurance company you choose.
It should mean your premiums will rise at a much slower pace than they would otherwise have done.
READ MORE: How to claim on your home insurance policy
How can I protect my no-claims bonus?
The problem with building up a no-claims discount is that it makes you reluctant to claim on the policy.
Many people therefore meet the cost of smaller claims from their own pocket. This may seem rather daft - what's the point of having insurance if you end up paying any claims yourself?
The point is that the policy is still there to meet the cost of expensive claims, such as fire or flood, burglary or a burst pipe - which you should definitely claim for.
By paying smaller claims yourself, you can keep the cost to a minimum. In the long run, it should save you money.
The best way of protecting your no-claims discount is to avoid having to make a claim on your home insurance policy in the first place. That means doing your best to deter thieves and prevent damage and accidents.
You can reduce the risk of a break-in, by installing solid window and door locks, and even a burglar alarm system.
You should also keep your property maintenance up-to-date, because by solving small problems today, you can prevent a bigger problem developing later.
READ MORE: Subsidence insurance
Can I transfer my no-claims bonus if I switch insurers?
Most insurance companies will accept no-claims discounts that you have built up with another insurer.
Because they are portable, you are still free to save money by shopping around for cheaper cover at renewal. When comparing online quotes, make sure you input your existing no-claims discount.
READ MORE: How to calculate the rebuild cost of your home