Legal expenses cover and your home insurance
Solicitors rarely come cheap. But in the event that you have to pursue a civil claim, legal protection will usually cover legal costs and expenses up to a certain amount.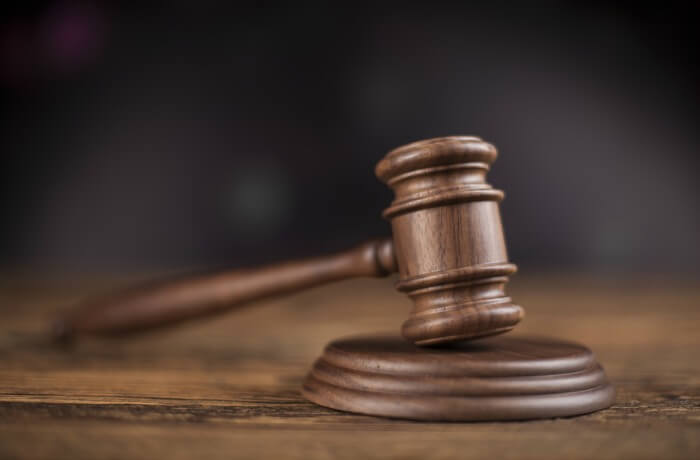 If you've had a fire, been burgled or your roof's blown off, then it's pretty much cut and dried that you should claim on your home insurance.
However, home insurance can be surprisingly versatile, and your policy may also contain some other goodies that you may not have considered.
This can be a considerably cheaper way of protecting yourself in certain situations. Such as in the case of legal disputes.
What's legal expenses cover?
Legal expenses cover, also known as family legal protection is designed to protect you against the costs of being sued.
Solicitors rarely come cheap, so this could prove very handy indeed. Not all policies will contain this cover, but it may well be offered by the bigger brands.
In the event that you have to pursue a civil claim, legal expenses, will usually cover legal costs and expenses up to a certain amount.
Legal protection insurance usually can sometimes come as standard on some home insurance policies, or you can have it added as an additional extra.
What's covered by legal expenses cover?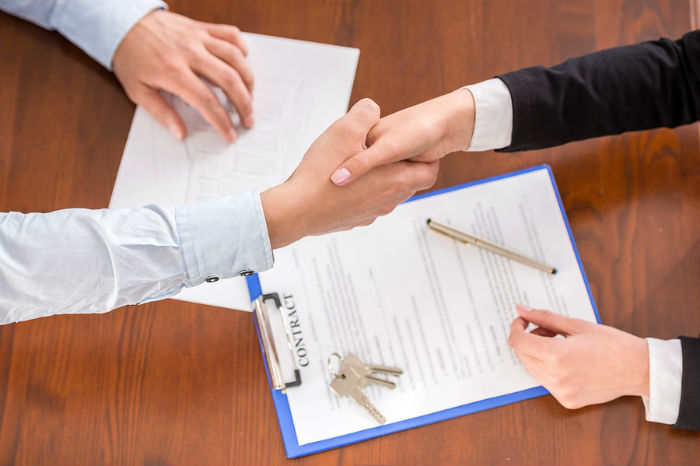 As with all insurance, it's a really good idea to know what your policy offers before committing to it, and how it can benefit you specifically. Legal cover could apply to the following disputes:
Personal injury or death
If someone becomes injured on your property, then the legal protection should cover you for a claim made for compensation up to the specified amount.
This will tend to exclude cases of medical negligence or accidents involving motor vehicles.
Purchase or sale of the residence
Contractual disputes arising from the sale of the property – for example with the estate agent, or firm involved with the removal process.
Property disputes
Disputes involving noisy neighbours, boundary disputes, or damage to the property where no-one has admitted liability etc.
Consumer disputes
Any disputes arising from buying, hiring or selling goods in the home.
Employment disputes
Costs arising from an employment dispute involving a tribunal – such as a case for unfair dismissal, for example.
Tax investigation
It's possible to get cover for any legal costs that arise from the Inland Revenue looking into your tax affairs.
So legal protection could prove invaluable in certain situations. For this reason, the benefit of knowing your policy becomes abundantly clear… You might already be paying for this level of cover without realising it!
Alternatively, if you think that you require this level of protection but it's not included in your policy, then it may be time to consider an upgrade or a new home insurance provider.