Legal expenses cover and your home insurance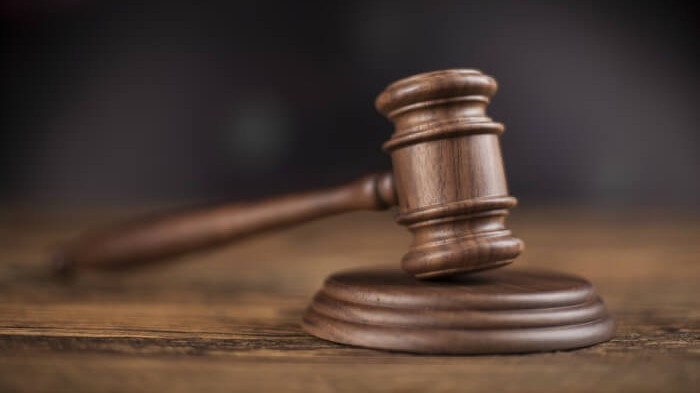 Most people know when they need to claim on their home insurance: you've had a fire, you've been burgled, or your home has sustained some sort of damage.
But what about legal expensive cover? Other than your standard home insurance policy, what extra cover or protection does it offer you?
What's home insurance legal protection cover?
In a nutshell, this type of protection covers you for any legal proceedings to do with your home, employment, death or personal injury.
It's there to pay for any legal representation you might need, but keep in mind you won't necessarily get to choose your lawyer.
And can also help you reclaim losses that aren't covered by your home insurance. For example, excesses.
It's also good to remember, getting legal protection is not a legal requirement. Some home insurance policies automatically include it, and with others it's an optional extra.
Read more: What are the different types of home insurance?
What does it cover?
Every insurer will provide different levels of legal protection cover. Here are some of the typical things a home legal expenses policy could cover:
Replacing lost wages for jury duty

Covering legal expenses for property disputes

Disputes about your or your family's employment

Legal defence for a wide range of situations, mostly to do with employment

Costs and expenses if you've been a victim of clinical negligence

Legal representation following a personal injury:
* If you're injured and the other party is denying responsibility
* If someone at your property is injured and pursuing a claim

Legal advice if a tradesperson has carried out poor work in your home, along with legal representation

Tax investigation. If the Inland Revenue has investigated you and you need legal defence, this could cover that too
How much cover would it give me?
Typically, you'll be covered for anything between £25,000 - £100,000. That's to pay your legal fees for situations like the examples above.
What doesn't it cover?
We've looked at the different things it's likely to cover, but what about the things it won't cover?
Matrimonial disputes and divorce

Any disputes you were already involved in before you took out the policy

Legal representation following illegal activity or an arrest

Disputes to do with your car – you'll need car insurance legal expenses cover for that
Read more: Will home insurance cover neighbour damage?
Is home insurance legal protection cover the same as liability cover?
No, they're two different things.
Legal cover will help you with the legal expenses around a claim, like the examples we've included above.
Public liability claims can occur if someone is injured or their personal property is damaged at the insured address.
As the owner of the property, you're legally responsible for the damage caused.
Is home insurance legal protection worth getting?
That's for you to weigh up. The benefit is that should you need legal representation for any of the reasons mentioned above, then this could potentially provide a lot of cover for around £30 per year.
Depending on the reason you need legal representation, that cost could be quite extensive.
It's one of those types of cover that you hope you'll never need. But you might be very glad you have it, should the time come.
Ultimately, it's down to you to decide if the cover will meet your needs, and if you're able to afford it.
How much does legal cover cost?
It varies from provider to provider. But typically, you could pay anything from £15 to about £30. It'll last for a year, to run alongside your home insurance policy.
As you can imagine, the cover you get for £15 is likely to be different from what you'll get for £30 too. So always read the product summary to make sure you're getting what you want and need.
Read more: How much home insurance cover do I need?