Types of patio locks
If you're looking to save money on your home insurance, it's a good idea to get the right locks fitted.
This article contains affiliate links. If you buy any products via these links, we may earn a small commission at no cost to you.
When applying for a home insurance policy, insurers will ask what lock types you have on any outside doors or patio windows.
In some cases, you'll get a discount off the normal premium if your property has a higher degree of security.
But beware that, in some areas, if you don't have the right locks, the price of cover may increase.
READ MORE: Lock types explained
Patio door locks
During your home insurance application process, you'll be asked what kind of locks you have on your patio doors to help providers assess your property's security levels.
There are three main options. If you don't have any of these, choose "other lock type" – and consider getting your security upgraded.
READ MORE: How to make a claim on your home insurance policy
Top and bottom key-operated lock
This is the most basic patio door lock.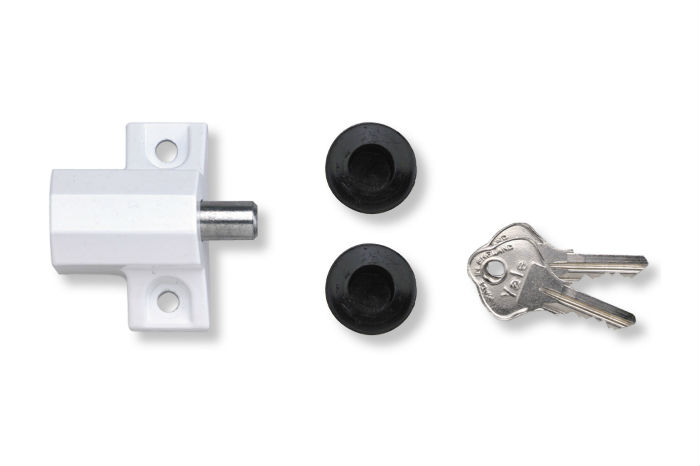 Central rail key-operated lock
This is a multi-point locking system that's fitted to the central rail where the doors overlap.
It offers greater security to basic key-operated locks.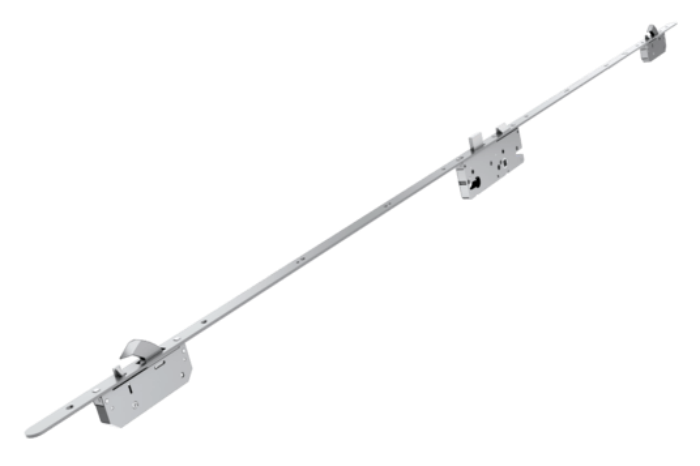 Key-operated multi-point locking system
This is a rim-locking system that bolts the patio door into the frame and offers a higher level of security.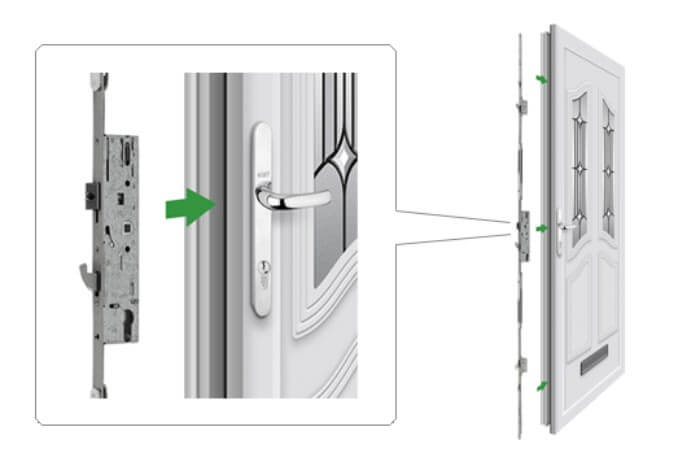 Prices correct at the time of publishing, last updated 24th of April 2019