Just three of the great reasons to use Confused.com
"Quick and easy to see different prices on home and contents insurance, very pleased with how easy it was to sort it all."
Lisa– Confused.com customer

What our home insurance expert says:
"If you live in a flood risk area, you don't want to be on edge when the weather takes a turn. Preventative measures like flood defences can only go so far and having flood insurance in place can give you peace of mind financially.
It's important to know that flood insurance doesn't cover flooding caused by burst pipes or an escape of water. For that, you'll need to add home emergency cover to your policy."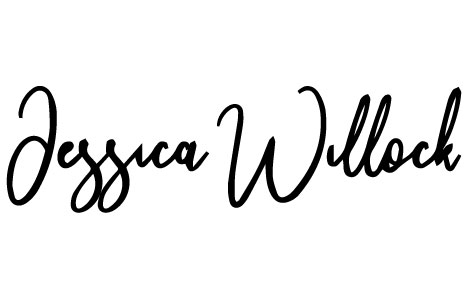 Need some help? Take a look at our expert guides
You might also be interested in other insurance types
After buying
home insurance
,
96%

of Confused.com customers would recommend us (based on

11672

Reviews.co.uk respondents - as of 02/12/20). Read our reviews