What type of insurance do I need if I live in a council house?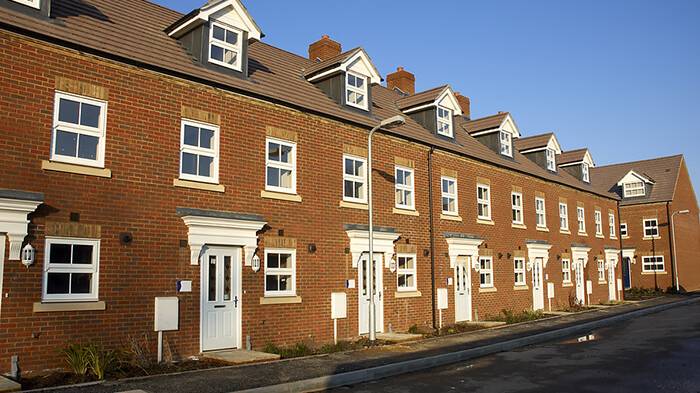 How much cover do you need if you live in a council house? We discuss the difference between home and contents insurance so you can be sure you're fully covered.
Do I need buildings insurance for my council house?
Home insurance is divided into two types: buildings insurance and contents insurance.
As a council house tenant, the council (your landlord) covers the buildings insurance.
This means it should pay for any repairs required to your home's structure or fittings, including the bath, the loo and kitchen cupboards.
So you can rest easy – you shouldn't need to worry about buildings insurance. But you are responsible for insuring your contents.
Having said that, if you try your hand at a bit of DIY and end up damaging the building, the council could be within their rights to hold you liable for the damage.
For more information, check out out guide on tenants rights.
For that reason, it's always sensible to check with the council before attempting any significant DIY work at home.
Compare home insurance quotes
Why should I take out contents insurance?
The council isn't responsible for insuring any of your furniture or possessions. That means your:
Electrical goods

CD and DVD collections

Carpets

Clothes

Ornaments

Books and paintings.
Without contents insurance, none of these would be covered if they are damaged or stolen.
Contents insurance isn't compulsory, but if you value your possessions, it might be worth considering it.
Are there different types of contents insurance?
There are two types of standard contents insurance.
An indemnity policy tends to be the cheaper option, but it's cheaper for a reason – it takes into account the amount of wear and tear.
So if your carpet is 10 years old when it's ruined, the payout should reflect its age, and you'll be compensated for the value of a 10-year-old carpet.
A new-for-old policy is generally more costly, but you should get the full amount for a new replacement carpet.
How much contents insurance do I need?
Don't underestimate the value of your contents – it all adds up.
For each room in your home, make a list of the items you want to insure and make a note of the cost of each.
Don't forget to include bikes, lawnmowers and other things that are kept outside or in sheds and outbuildings.
Can I insure my contents through the council?
Possibly. Some local authorities allow council house tenants to take out contents insurance through them, with the cost being added to your rent bill.
But while that might sound convenient, don't assume that the insurance you can get through the council is necessarily the best deal out there.
Compare it with other providers to see if you can get it cheaper elsewhere.
It's important to remember that although you might have the option of buying your contents insurance via the council, it remains your responsibility.
It's down to you to make sure you get an adequate policy.
What happens if the damage isn't my fault?
As a tenant, if you believe that someone sent by the council is responsible for damage to your possessions, you should speak to the council.
Let's say a council tradesperson hammers a nail into the wall and accidentally bursts a water pipe, ruining the carpet. The council would be responsible for the cost of replacing it.
Each council, however, has a different policy. Check with your local authority to find out what its home insurance covers.
If your property has been damaged by circumstances deemed out of the council's control, it's unlikely they'll be judged negligent.
For example, if a storm lifts tiles off the roof, causing water to come through and damage the carpet, the council is unlikely to be liable.
But that's where your contents insurance should kick in.
What happens if I buy my council house?
If you buy your council house, you might become a leaseholder, and the council should continue to arrange buildings cover for you.
But if you become a freeholder, you'll be in the same situation as any other private homeowner. This means you'd become responsible for arranging your own buildings insurance.
For more information, check out our guide on freehold vs leasehold properties.