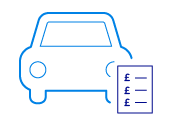 Car finance calculator
Compare finance options and see your exact monthly payments without affecting your credit score.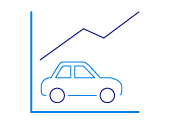 Car insurance price index
How much should you be paying for your insurance? Check the average price for your age and region
*These prices are an average based on all specifications of that model, and all our customer quotes from 01/01/18 – 01/10/18. This includes different locations, driving background and other factors. Your own quote could be cheaper or more expensive depending on your personal circumstances.